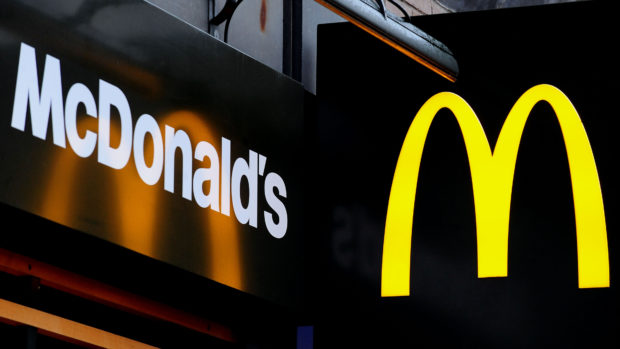 Plans to build a McDonald's restaurant and drive-thru at a supermarket in Fife has attracted huge opposition from local residents.
The fast food chain has submitted plans to Fife Council to build the new outlet at the Tesco's store at Turnstone Rod in Duloch with the promise of 65 new jobs.
However, the controversial proposal had met with considerable local opposition attracting nearly 200 letters of objection and just three in support of the plan.
Concerns have been raised over the impact on traffic, increased noise and litter and public health and wellbeing.
As well as including both Tesco and Aldi supermarkets, the site also has a number of other retail outlets and a petrol station, with many residents fearing the addition of a drive-thru restaurant would have a serious detrimental effect on traffic congestion in the surrounding area.
If approved, the drive-thru will be sited in the northern section of the car park, adjacent to the existing Aldi supermarket, resulting in the loss of 67 of Tesco's car-parking spaces.
By 2021, the fast food chain hopes to have the outlet open, including a digital drive-thru, play frame, seating, landscaping and associated works.
A planning statement submitted on behalf of McDonald's said: "After a review of their property portfolio, Tesco have found that some parts of the existing car parks were underused and surplus to their requirements.
"There is consequently an opportunity to introduce a complementary use that would support the overall retail function and enhance the range of facilities available to customers."
It added that there would be sufficient parking at the new restaurant and the loss of spaces would not compromise the overall provision available for the Tesco superstore.
Because of the level of objection, the application will now go to the west and central planning committee for a decision at a date yet to be set.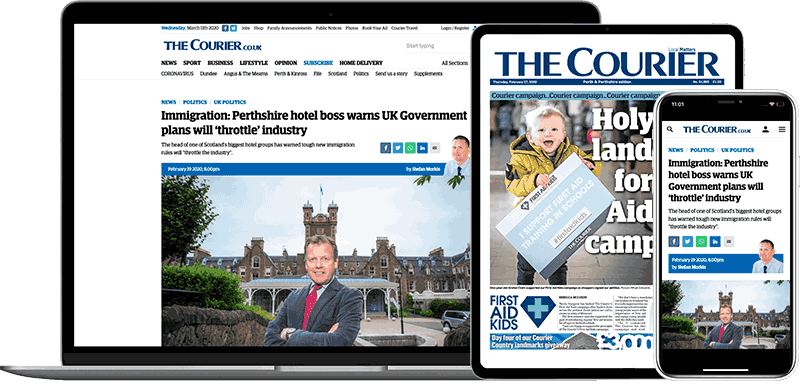 Help support quality local journalism … become a digital subscriber to The Courier
For as little as £5.99 a month you can access all of our content, including Premium articles.
Subscribe