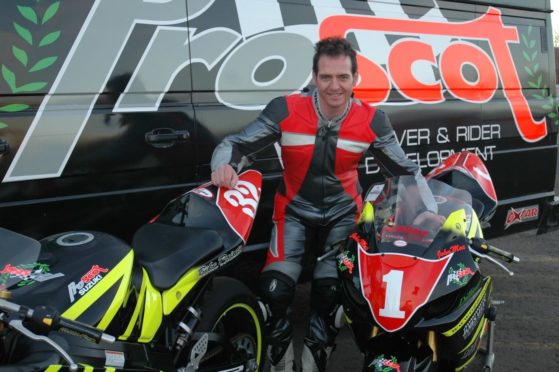 A Fife businessman fears the demise of Carlton Bakery could be just one of many companies that will disappear unless there's urgent government support.
John MacDonald, managing director of ProScot, a Kirkcaldy based driving school, said government business support schemes are "unbelievably difficult" to access with financial support that will come too late for many small and medium businesses to survive.
His views come just days after the closure of Carlton Bakeries in the town with the loss of 60 jobs.
With the government employment protection scheme yet to start and furlough payments that won't start until at least the end of April Mr MacDonald said the demise of the bakery firm is "just the tip of the iceberg".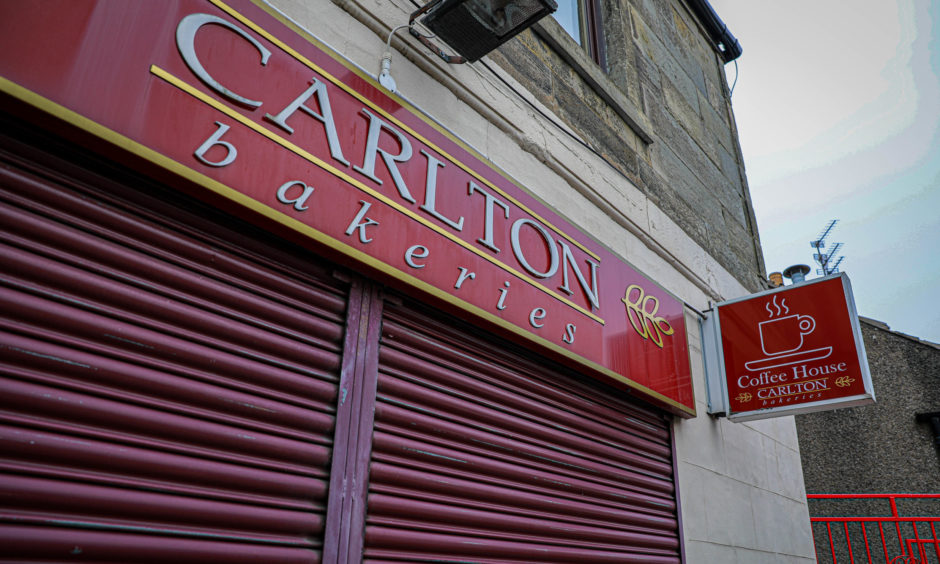 He added: "Business grants of £10k and £25k are also still not available as I applied three weeks ago and have still not heard anything other than an automated response to say that I sent in an application.
"Companies may have been able to furlough their staff but they are still having to pay their salaries until the HMRC portal goes live and the government starts to pay 80% of their salaries.
"This has not happened yet, the hope is that this will happen in time for April's salaries to be paid by the end of April.
"However some company owners fear the system might still not be up and running by then. "
"If that happens companies will need to pay 80% of the salaries again in April and then claim the payment back when the system eventually goes live."
Mr Macdonald, said that while his business was financially sound and he could cover the wages of his 40 staff, many other firms will be suffering hugely having to cover the  cost of overheads and suppliers while not being able to trade as normal.
He added: "I fear companies already experiencing tough times before Covid-19, may well be the first to fall.
"Those companies with cash behind them will survive longer but not indefinitely.
"The higher the overheads the quicker that working capital and cash reserves will be eaten up.
"The business interruption loan offered by the government is unbelievably difficult for companies to access.
"Even if you are considered for the loan you must require at least £25k an you must also meet all the criteria required by the banks with an almost mind boggling number of hoops to jump through just to be considered. I'm still jumping through hoops three weeks after applying.
"Many company owners will already be pumping personal savings in to keep their businesses afloat.
"With no end in sight, company owners will inevitably have to make serious decisions on whether to continue trading or not and my heart goes out to them."
First Minister Nicola Sturgeon confirmed last week that support for businesses was being kept under review and the government would continue to work with businesses.
She said: "We are passing on every penny of the consequential funding that has come for business support to businesses."