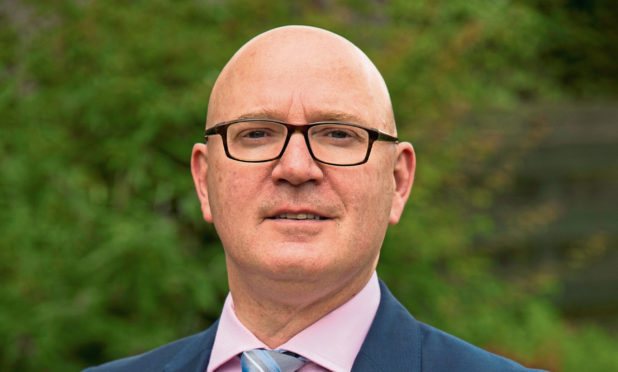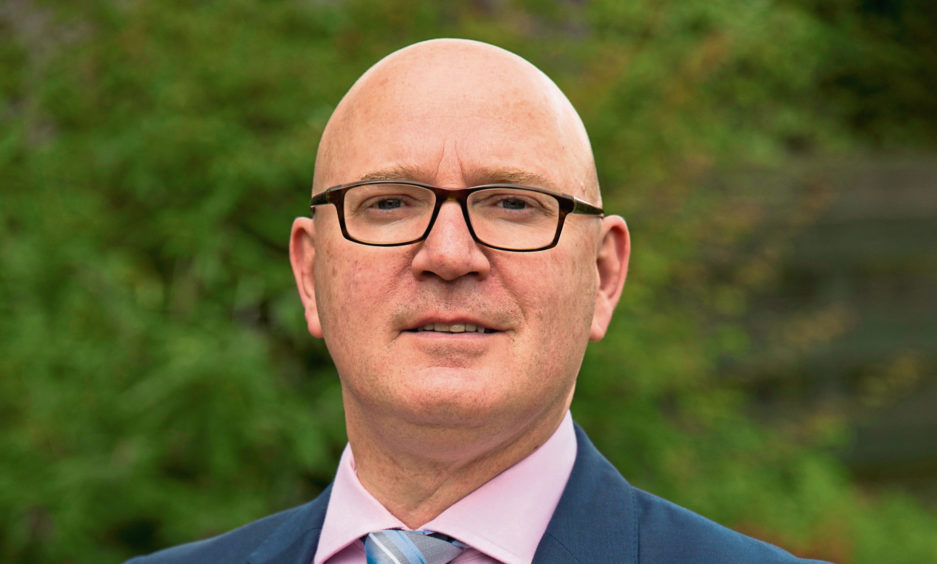 A call for faster and better financial support for businesses and workers during the coronavirus restrictions has been led by a Fife MP.
Kirkcaldy and Cowdenbeath member Neale Hanvey urged the UK government to strengthen and accelerate delivery of promised help.
His letter to the Chancellor of the Exchequer gained cross-party support with 35 other signatories from the SNP, Labour, Liberal Democrats, Alliance, Plaid Cymru and the Green Party.
Rishi Sunak has pledged a package of measures to help businesses through the crisis, including covering 80% of the wages of furloughed staff.
Mr Hanvey said the chancellor must urgently tackle delays in getting the cash pledged last month.
Mr Hanvey said: "The UK Government promised to do whatever it takes to get us through this pandemic but many businesses and those recently employed or self-employed are being left behind.
"I am urgently calling for more support to see our businesses through these troubling times.
"I have been contacted by many businesses in my constituency that are understandably concerned about what the future holds and have been left frustrated by the delays to the UK Government's promised support.
"Given these grave concerns about the delivery of the support packages, I call on the Chancellor to honour his commitment to do whatever it takes to deliver on that promise to the business community by accelerating the delivery of this much-needed support.
"Businesses need substance not soundbites."
Mr Hanvey said businesses would have to cover costs of staff on furlough until the 80% promised by the government is paid.
He also wants to the see relaxed the rule that furloughed staff cannot do any work.
On Wednesday the government announced an extension of its job retention scheme – another request Mr Hanvey had made – making thousands more eligible.
The change means those who started new jobs up to March 19 can be furloughed, replacing the previous cut-off date of February 28, said to be set to protect against fraudulent claims.
A government statement said: "This change makes the scheme more generous while keeping the substantial fraud risks under control and is expected to benefit over 200,000 employees.
"HMRC have been working at pace to deliver the scheme, which is due to be fully operational next week.
"The CJRS (coronavirus job retention scheme) is part of an unprecedented package of measures announced by the Chancellor to protect individuals and businesses.
"This includes significant support for the self-employed and immediate steps to give businesses access to cash to pay its rent, salaries or suppliers."