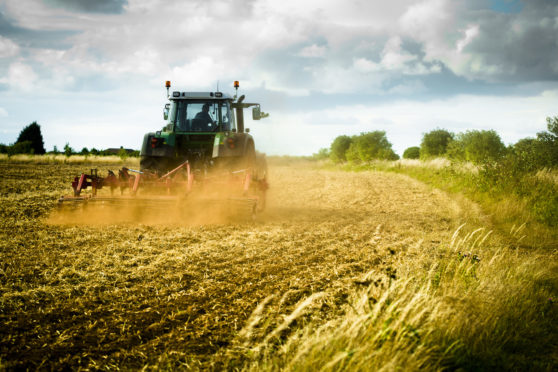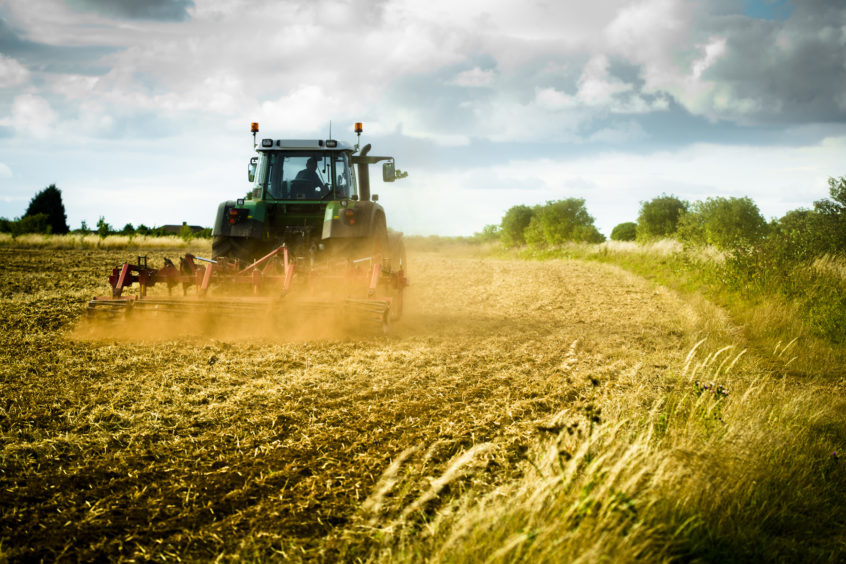 Police in Fife are warning farmers and construction firms to be on guard after a nationwide spike in thefts involving tractors and plant machinery.
Mike Urquhart, Police Scotland's crime reduction officer for north east Fife, said: "Although the following crime trend has not been reported within our area, I would like to raise awareness to our rural communities."
Car thefts across the country have reduced by an estimated 40% since lockdown measures to inhibit the spread of Covid-19 were introduced.
However, according to the National Vehicle Crime Intelligence Service there has been an upward trend in the theft of agricultural machinery, quad bikes, all-terrain vehicles, trailers and plant machinery.
Mr Urquhart added: "With the construction industry winding down, some sites placed on full closure and the farming industry working with reduced numbers of staff and machinery not in use, we are finding these are targets for theft.
"The use of low loaders and vans to conceal smaller plant equipment is also prevalent and is commonly used for the theft of smaller machinery such as mini diggers, dumpers, generators and road rollers.
"I would like to remind our rural communities to stay vigilant and report any concerns to police immediately."