Fife couple go viral to entertain youngsters with songs and puppets during lockdown
A Fife couple have been helping entertain pre-school children from their homes.
Musicians Mark and Claire Urban, of Newport, run Movers and Shakers sessions for pre-school children featuring traditional songs and puppets.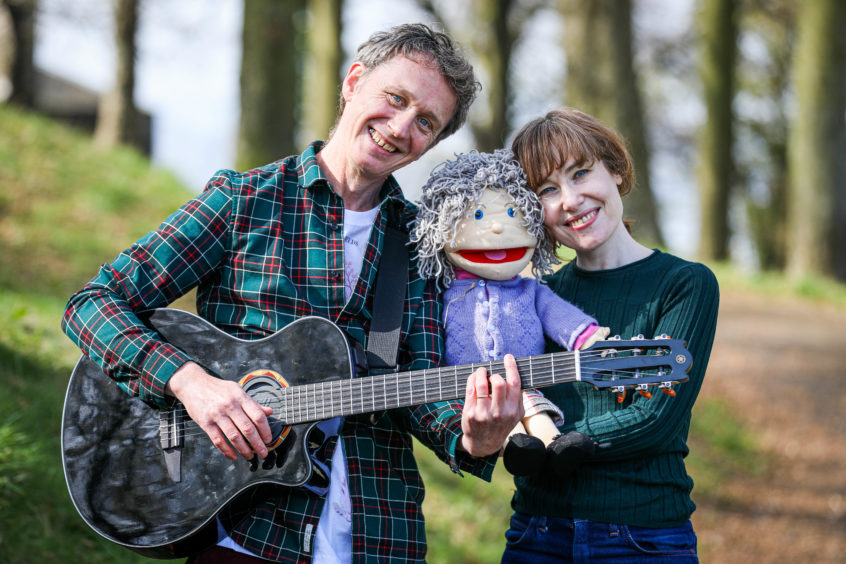 After lockdown they moved the sessions online and have found they are reaching a wider audience as parents try to keep youngsters entertained.
Sessions take place over the Zoom online meeting platform on Fridays at 10.30am.
Mark, 49, said: "It's been good because we were doing this in Newport but it seems to work quite well online.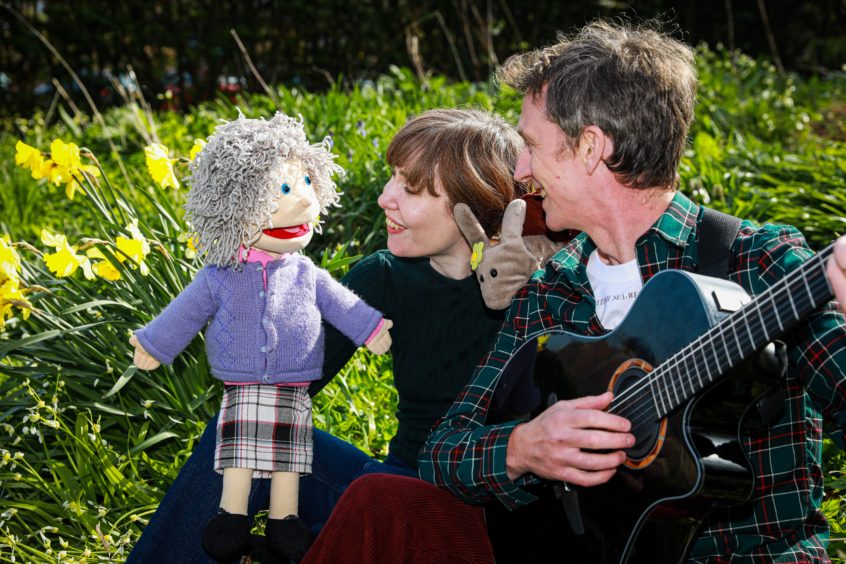 "I never used social media that much before but I got stuck into it because I was stuck in the house.
"The response has been really good. Our audience doubled in one week."
Mark is a guitar teacher and his wife Claire, 39, teaches piano. They have performed as a duo under the name St Kilda Mailboat.
"I think it's important to share songs," said Mark.
"We perform traditional music, children's songs and our own songs, and we've got puppets."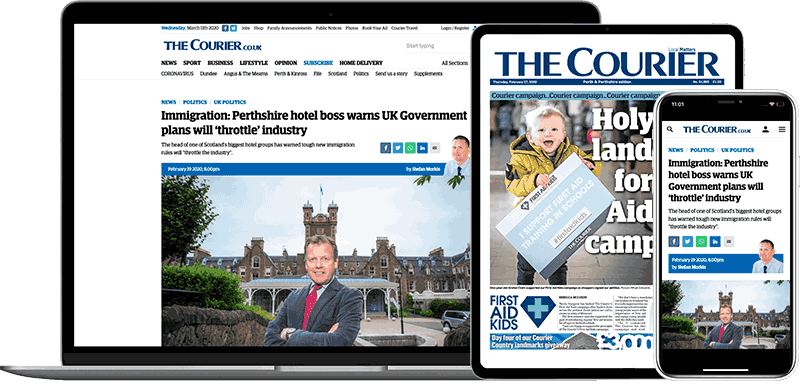 Help support quality local journalism … become a digital subscriber to The Courier
For as little as £5.99 a month you can access all of our content, including Premium articles.
Subscribe