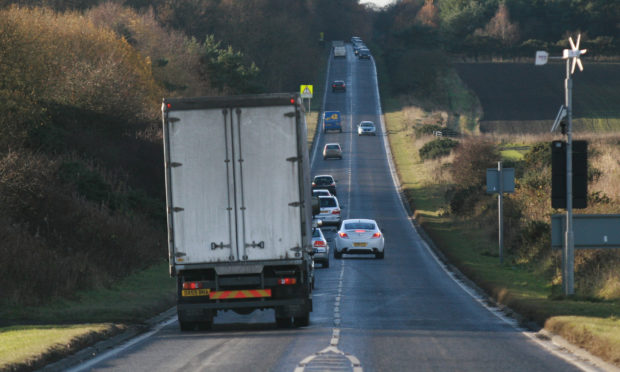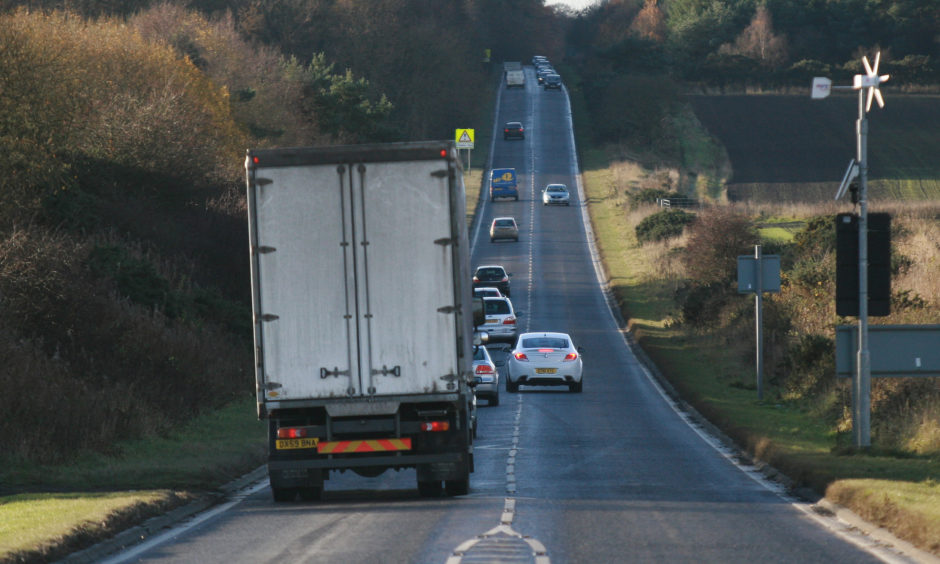 Campaigners have called for measures to tackle congestion on the notorious Standing Stane Road.
Levenmouth residents have warned the massive Kingdom Park development on the outskirts of Kirkcaldy will lead to increased traffic and slower journey times on the already busy route.
Allen Armstrong, secretary of Levenmouth Rail Campaign, said creating a more direct road to the main A92 artery had to be a priority and called for action to keep the Standing Stane moving.
Work is under way at the Kingdom Park site, which will provide 1,100 houses as well as retail and leisure units.
A plan for a direct route between Redhouse roundabout and the Standing Stane, by-passing the new development, was rejected by Transport Scotland in 2006.
Some changes to the road layout have been approved as part of the development, including improvements to both Gallatown and Redhouse roundabouts and a new roundabout between the two.
Fife Council said the work would deliver the same benefits as a link road, however Mr Armstrong warned it would not be enough to ease the bottlenecks.
"Drivers will need to negotiate a total of five roundabouts and a major increase in traffic just to get on or off the main A92 artery," he said.
"At present, accidents or other obstructions on the single carriageway, already heavily used by HGVs, create regular problems and require diversion via the inadequate A955 through the coastal villages of Coaltown and East Wemyss.
"The failed opportunity to link the Standing Stane directly with the Redhouse roundabout means Levenmouth's road access will be slower and more difficult than ever."
He said it was ironic that the area's connectivity was improving with the opening of a rail link by 2024, just as journey times were likely to increase as development continues.
"Ensuring more direct road access between Levenmouth and the south remains a vital but clearly neglected priority," he said.
"We are disappointed the major Kingdom Park development has been approved without due recognition of the difficulties it is already creating.
"Switching freight traffic onto the railway when it materialises will also be critical in keeping the vital A915 artery open and moving."
Mark Barrett, lead transportation officer with Fife Council, said: "The development includes phased road improvements such as ​traffic lights and additional lanes at the Redhouse and Gallatown roundabouts and a new roundabout with traffic lights at the Mitchelston Drive junction.
"These works would manage the increase in vehicle trips generated by the development and help reduce existing peak time delays."