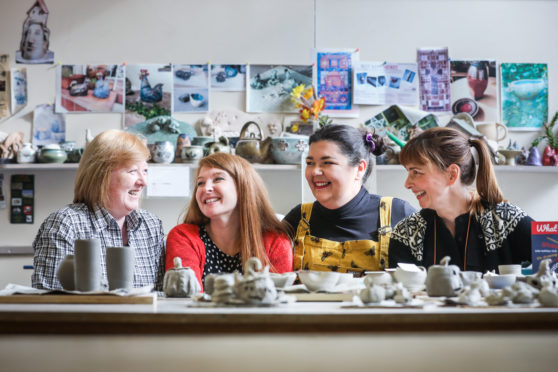 Organisers behind plans to grow Forgan Arts Centre have asked local people to make their voices heard as the proposals open to public consultation.
The Forgan Arts Centre committee's community asset transfer to take over Leng Home, near Waterstone Crook Sports Centre, is now open for people to leave comments.
The expansion could see the arts centre increase its classes and services, saying their current home on Cupar Road, just outside Forgan, is not big enough to meet demand.
In the application, it is noted many of their classes, including pottery and upholstery, are currently oversubscribed, something that could be alleviated with a larger premises.
The centre has been providing classes since 1978 but the expansion would also allow them to teach new subjects such as drama, music, woodworking and cookery.
It will also allow the charity to improve its disability access.
Carol Scullion, interim secretary with the committee, said: "The plans are there for people to see directly. They can leave objections or they can tell the council it's a great idea.
"We have put in a really strong application, I feel.
"We would love for anyone to have a look at the application and read about what we are trying to do and comment."
The deadline for commentary is May 11 and should be sent to policy coordinator Zahida Ramzan via zahida.ramzon@fife.gov.uk. The plans will be discussed by officials at a meeting on May 21.
If the transfer is approved, the group will need to raise funds to complete the project. Applications are being completed with various bodies, but Carol also hopes the community can dig deep.
She added: "We have had to stop all of our normal services (because of coronavirus restrictions) so we have a reduced cash flow.
"If we're not open, we're not bringing in any revenue. We're a tiny charity, really.
"We need to do significant fundraising with the public."
Carol hopes the arts centre can move into Leng Home by the "middle of next year" but admits that depends on the application and subsequent fundraising going smoothly.
The committee is also seeking new members to join their committee.
Carol added: "Hopefully if people look at our application this might stimulate more interest. If anyone is interested then please get in touch via our Facebook page."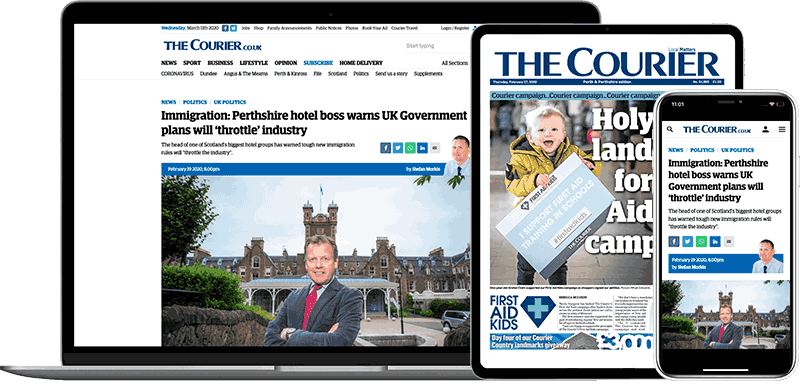 Help support quality local journalism … become a digital subscriber to The Courier
For as little as £5.99 a month you can access all of our content, including Premium articles.
Subscribe