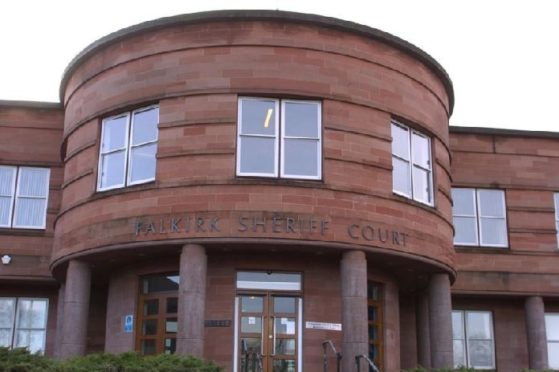 A lockdown dodger who breached the coronavirus laws by riding an unregistered moped the wrong way down a dual carriageway and past a town's police station has been jailed for 14 months and banned from the road for 16 months.
James Marshall, 24, who was also more than one-and-a-half times the drink-driving limit, wearing no helmet, and repeatedly mounting the central reservation on the borrowed bike, was described as "seriously irresponsible" by Sheriff Alastair Brown.
The incident happened at 4.10pm last Thursday on Sea Road, Methil.
A police officer tried to flag down the moped, but it did not stop, and mounted the central reservation before again making its way against the flow of traffic on the opposite carriageway, narrowly missing a car pulling out of a junction.
Traffic police were called in and the moped, described as "in a state of disrepair", halted on Station Road, Methil, where the rider, wearing a black balaclava, got off and was apprehended.
He was arrested and gave a breath sample for analysis that contained 34 microgrammes of alcohol in 100 millilitres – 1.55 times the legal limit, which is 22.
At Falkirk Sheriff Court on Friday, Marshall, of Maple Gardens, Methil, admitted dangerous driving, drink-driving, having no insurance, and being outside his home without a reasonable excuse on Sea Road and other roads in Methil the previous day.
He also admitted stealing lager, worth £11.50, from the Big Tree grocery store on Laburnum Road, Methil, on May 9.