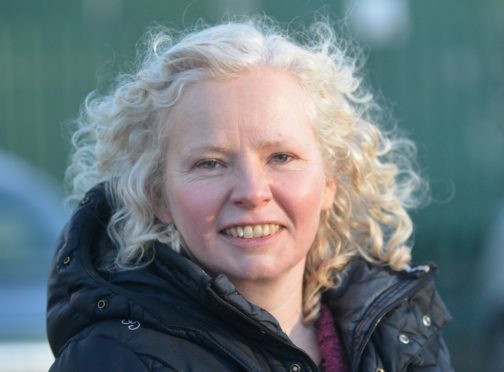 Steps taken in Fife to cut homelessness caused by domestic abuse should be shared across Scotland as an example of good practice, an MSP has said.
Labour MSP Claire Baker as lodged a motion with the Scottish Parliament praising Fife Council's "respectful" approach to keeping women and children safe in their own homes.
She has urged MSPs to agree that the move should be highlighted to other local authorities across the country.
The council is working with a coalition of organisations to transform how social landlords respond to domestic abuse.
The aim is to work with women and children sooner in the process and to keep them in their own homes wherever possible.
However, housing allocations are being kept open during lockdown to help those who need to move.
The result is a reduction in homelessness among those fleeing abusive relationships and less pressure on refuge spaces.
Domestic abuse is the leading cause of homelessness among women and Mrs Baker said the good practice should be shared widely.
"The approach adopted by Fife Council is respectful, individualised and places the victims of domestic abuse at the core of its strategy," she said.
"The council has been involved in work in this area for some time and continues to adopt good practice which should be shared widely.
"By working with organisations like Scottish Women's Aid and listening to the views of women previously made homeless as a result of domestic abuse, Fife Council has developed a co-production approach which helps keep women and children safe in their homes.
"I welcome the work that the council has done and continues to do on homelessness and domestic abuse, particularly in response to the current pandemic."
She added: "This lockdown period is a time when women and children experiencing domestic abuse are particularly at risk and I urge anyone affected to contact support services."
A bill that would see suspected domestic abusers removed from their homes, rather than victims, is working its way through parliament.
The scheme, to be introduced by the end of the parliamentary session in 2021, would protect people at risk of domestic abuse by removing perpetrators.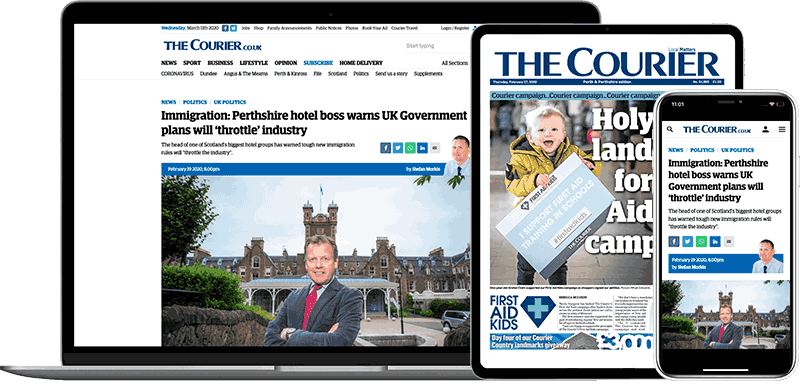 Help support quality local journalism … become a digital subscriber to The Courier
For as little as £5.99 a month you can access all of our content, including Premium articles.
Subscribe