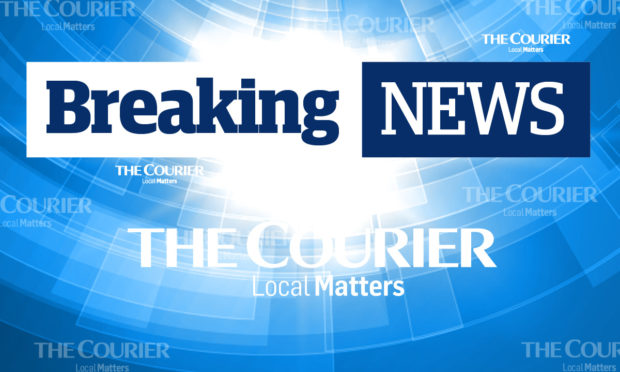 Police have been called to the former Craigtoun maternity hospital after an apparent break in.
An eyewitness said two police vans and a police car raced to the scene at around 2pm.
He said: "Another member of the public called it in. He said there were three youths that had broken in. Apparently it looked like they were carrying something away."
A Police Scotland spokesman declined to confirm the nature of the incident.
He said: "Around 2.05pm on Thursday, May, 21 officers received a report of suspicious activity at Craigtoun Maternity Hospital in Craigtoun Country Park, St Andrews. Enquiries are ongoing."
Kohler company, which owns the property, could not be reached for comment.
The Craigtoun mansion house was built in 1901 as part of the Mount Melville Estate.
In 1947 the house and grounds were sold Fife County Council and the grounds became Craigtoun Country Park. The mansion became a maternity hospital but closed in 1992.
The hospital building and some of the surrounding land was bought by the Kohler Company, which also owns The Old Course Hotel. While the land has been transformed into the Duke's golf course, the hospital is currently lying empty after redevelopment plans were mothballed.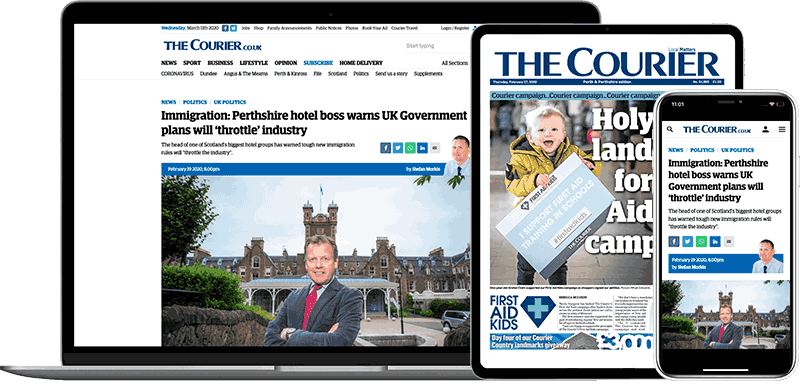 Help support quality local journalism … become a digital subscriber to The Courier
For as little as £5.99 a month you can access all of our content, including Premium articles.
Subscribe