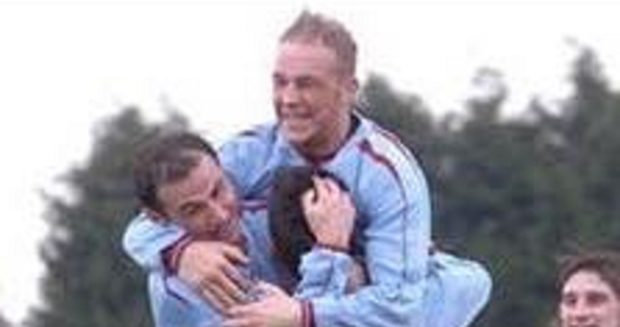 The Fife family of a promising footballer who died in tragic circumstances have pledged to support his beloved club after it was broken into for the second time in a year.
Scott Lammie, 25, from Oakley, was killed in April 2009 when he was hit by a car while walking with a friend on the outskirts of Inverurie in the early hours of the morning.
At the time of the accident, Scott played for his local team Oakley United and a memorial match has been held in his honour in the years since he died.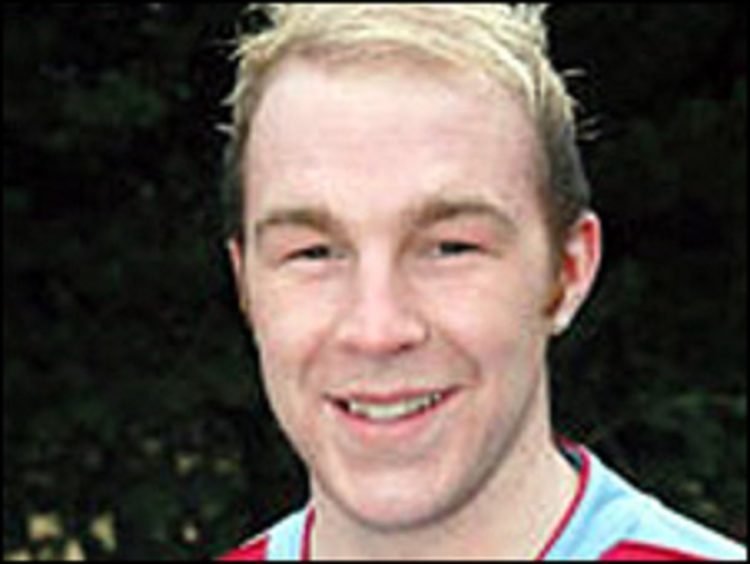 It will not go ahead this year due to the Covid-19 crisis, but Scott's family have set up a Justgiving fundraising page to support Oakley United after the club's premises at Blairwood Park were targeted by thieves earlier this week.
A number of items including cash and alcohol were taken in the raid and significant damage was left behind. The clubhouse was also broken into earlier this year.
Scott's sister Arlene Penman said: "At the time of his accident he was Oakley United JFC's number six and had grew up eating, sleeping and breathing football.
"When Scott died Oakley United JFC retired their number six jersey in his honour and almost every year have played some sort of part in his memory, for which our family are very grateful.
"During this pandemic it's really difficult for all local groups and clubs anyway, without people stealing from them, so after consulting with Oakley United I have decided to run the Justgiving page until Friday June 12, which would have been Scott's 37th birthday.
"Scott would be gutted at this situation. I know times are tough but every little helps."
Police are investigating this week's theft and Oakley United has urged anyone with information to come forward.
In a statement, the club said: "We all work so hard to try and give something to the community and these mindless idiots try to spoil the hard work put in.
"It's gut wrenching."
The Justgiving page is available here.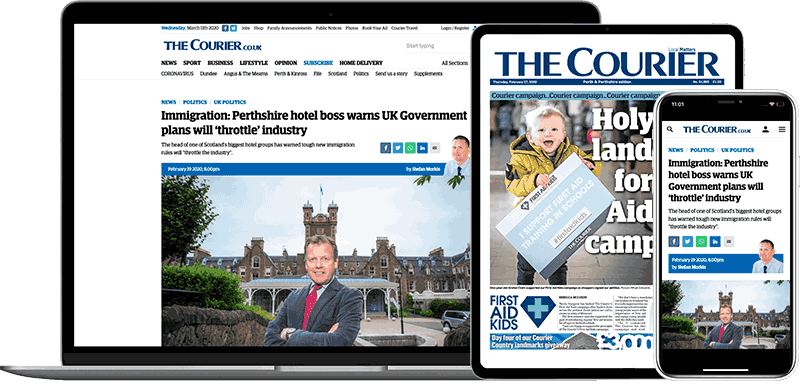 Help support quality local journalism … become a digital subscriber to The Courier
For as little as £5.99 a month you can access all of our content, including Premium articles.
Subscribe