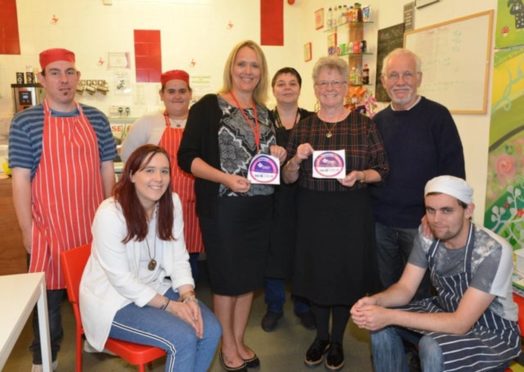 The coronavirus crisis has forced the closure of a charity which has served one of Fife's most deprived communities for nearly two decades.
Trustees of St Ninian's café and shop at Glenwood Centre in Glenrothes say the decision to permanently close after 17 years was "heartbreaking but inevitable".
St Ninian's has offered support to the local community as well as residents organisations, local clubs and schools over the years with every penny of profit made from the café and charity shop given out as bursary awards.
Chairman Ralph Dean said the lockdown and uncertainty over Fife Council's plans to redevelop the dilapidated Glenwood Centre had made the decision unavoidable.
He said: "It's heartbreaking for trustees, staff and volunteers to see their hard work come to an end but the financial impact of the continuing lockdown has been devastating and unsustainable.
"Despite some financial support, the loss of income while still having to pay rent and other costs during the continuing lockdown meant we were losing around £5,000 per month.
"We made the decision now in order to offer staff a proper redundancy and to stop the financial problems escalating."
Mr Dean said the charity had been the mainstay in keeping the rundown shopping centre open. carrying out small scale improvements even after its owners had gone into liquidation.
The area has seen the closure of its local primary school and library and suffered from a rise in crime and anti-social behaviour but the charity has continued to operate from the Glenwood Centre supporting the community through thick and thin.
"We've done all we can and I would like to give our heartfelt thanks to all those who have supported us over the years," Mr Dean added.
Glenrothes councillors have paid tribute to the charity and voiced sadness at its demise.
Labour Councillor Altany Craik said it had acted as a central hub which would be sorely missed.
He added: "The timing is particularly sad considering the plans being considered to regenerate the area and the role that the charity could have played in that eventual regeneration.
"I hope we can, in time, replicate some of the best things that the charity has achieved which would act as a legacy for what volunteers achieved."
SNP councillor Craig Walker said: "The news will come a great disappointment to many and I hope something similar to what St Ninian's has achieved over the years could rise from the ashes.
"The charity has helped many people locally and they must be commended for all they have done."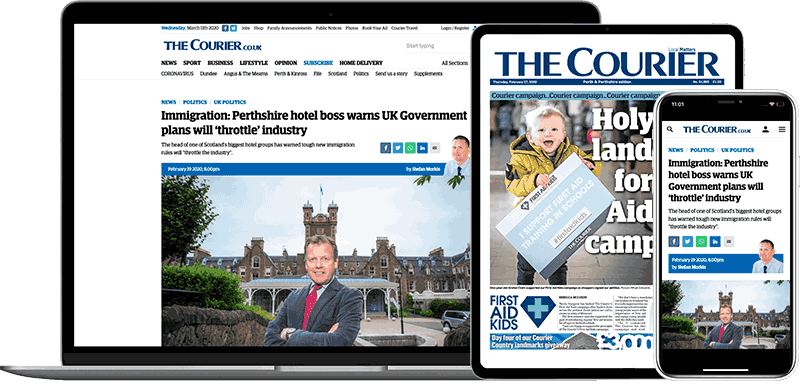 Help support quality local journalism … become a digital subscriber to The Courier
For as little as £5.99 a month you can access all of our content, including Premium articles.
Subscribe