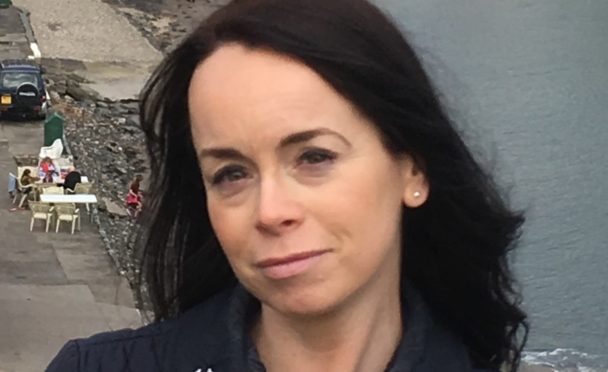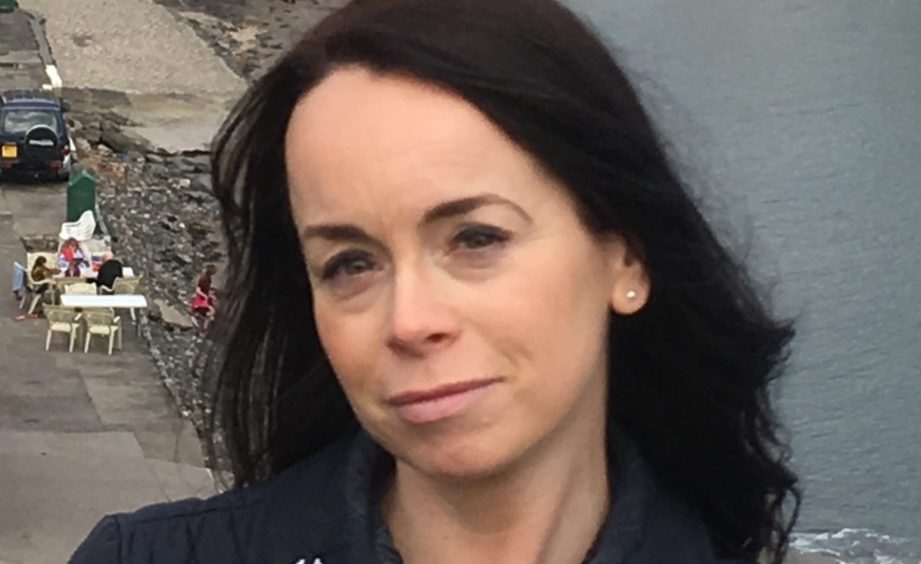 A Fife councillor has called for all children under five to be offered an additional year of funded nursery provision.
Conservative councillor Kathleen Leslie said Fife Council should pay for places for children who have not reached their fifth birthday by August and whose parents choose to defer their move to primary school.
She said the move would cost the local authority around £150,000 a year.
At present, children whose birthdays fall in January or February automatically receive another funded year at nursery.
Others can be offered discretionary funding after their needs are assessed by education managers and, occasionally, an educational psychologist.
Legally, a child does not have to start school until they are five but Ms Leslie said access to funding was a lottery and many parents could not afford to self-fund a nursery place.
She put forward a motion a year ago in an attempt to change Fife Council policy but failed to find enough support.
The Burntisland, Kinghorn and Western Kirkcaldy councillor said information on deferrals was normally difficult to come by but the ongoing school closures had made it impossible for parents.
"The information for deferrals is in schools and nurseries and nobody is able to access those just now."
Ms Leslie said some local authorities already provided funding but claimed parents seeking further information in Fife were having to find out for themselves.
She added: "It is not transparent."
The Scottish Parliament agreed in October to begin discussions with local authorities to assess the cost implications of changing the policy.
Fife Council's education and children's services committee convener Fay Sinclair said information was readily available on the council's website and in school information booklets given to every parent.
"Conversations will also take place with school staff and educational psychologists where deferral emerges as a route to be considered either by the school or by the parent," the SNP councillor said.
"Children born in January and February automatically receive an additional year of nursery funding if their parents choose to defer their entry to school, while those with birthdays from August to December may receive a nursery place based on an assessment about the individual needs of the child."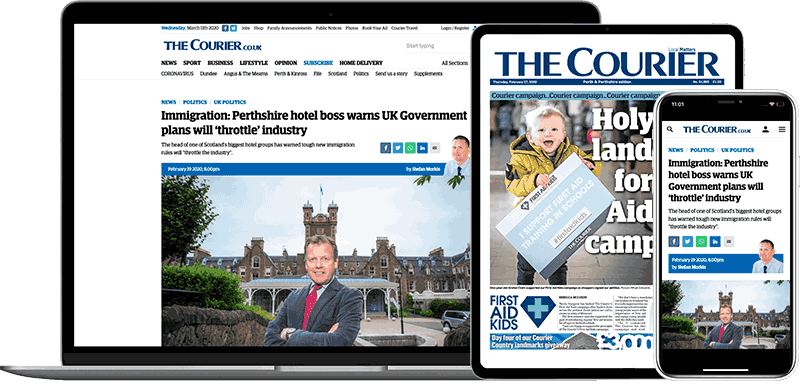 Help support quality local journalism … become a digital subscriber to The Courier
For as little as £5.99 a month you can access all of our content, including Premium articles.
Subscribe