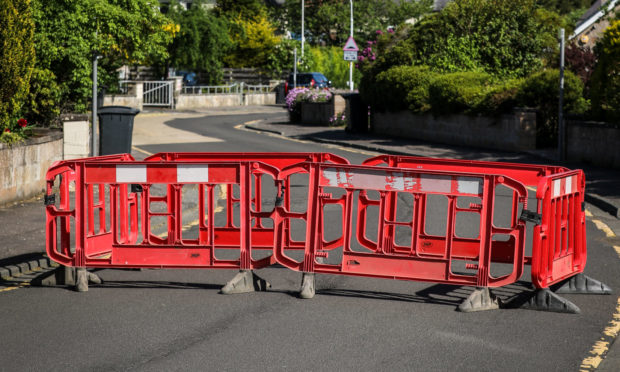 A street in St Andrews has been closed after a sinkhole opened up in the roadway.
Fife Council cordoned off the pit in Kilrymont Road after it appeared on Monday afternoon.
Roads maintenance service manager Bill Liddle said: "We were made aware of the sinkhole last night and closed Kilrymont Road as a result.
"We're currently investigating what's caused this. It's likely that the road will remain closed at least until tomorrow."
Local Liberal Democrat councillor Jane Ann Liston said it was fortunate the roads were quiet as a result of lockdown measures.
She added: "It's just as well the traffic is much quieter than it usually is. It doesn't bear thinking about what would have happened if a large vehicle had gone up that bit of the road.
"Thankfully it appears that no-one has been hurt and I hope they can get it sorted quickly and fix the underlying cause."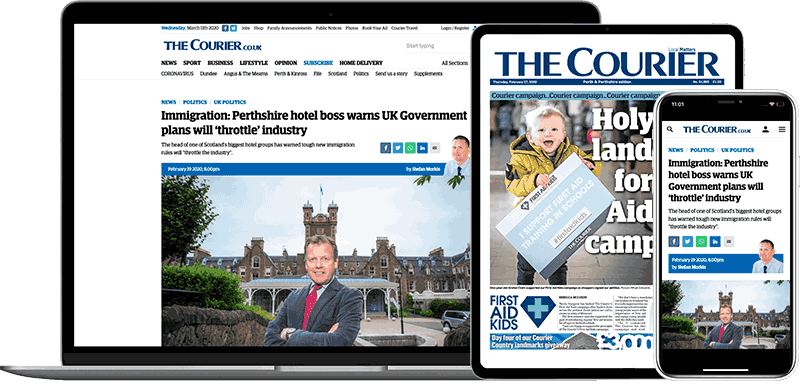 Help support quality local journalism … become a digital subscriber to The Courier
For as little as £5.99 a month you can access all of our content, including Premium articles.
Subscribe