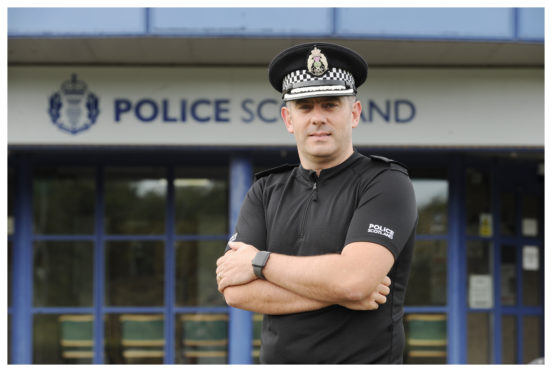 Police are ramping up their road safety message after the number of people killed or injured on Fife's roads increased last year.
There were 25 more casualties in 2019-20 compared to the previous year, including an increase in fatalities from 12 to 15.
It follows a more than doubling of road fatalities in Fife the previous year, with five fatalities in 2017-18.
Tragically, more children were either killed or seriously injured on the region's roads in the past 12 month period – an increase from eight to 11.
The number of adults killed or seriously injured jumped from 108 to 141, with a total of 401 casualties overall compared to 376 the previous year.
Chief Superintendent Derek McEwan, who is Divisional Commander for Fife, said: "Further work is required to reduce road casualties on Fife's roads and a Road Policing Plan for the A92 has already been devised for the North East Fife area. This will run over the coming months and will focus on detecting speeding offences."
The grim statistics were revealed in Police Scotland's management information report for the end of the financial year.
Most incidents have happened on the region's rural roads.
However, despite measures to improve the safety of the A92, the main road through Fife remains a notorious route and there have been many serious collisions along its stretch.
Mr MrEwan said efforts to prevent tragedies would focus on educating young drivers.
"We also support a number of road safety education campaigns, aimed at encouraging safe driving practices in younger people," he said.
"These include Drivewise and Safe Drive Stay Alive, which have been operating within the Kingdom for a number of years.
"Community officers in Kirkcaldy and Glenrothes recently initiated a partnership road safety campaign with 34 schools across and launched competitions for the pupils to design a banner in regard to road safety which would subsequently be printed and displayed outside their respective schools. Winning banners will be displayed when schools return."