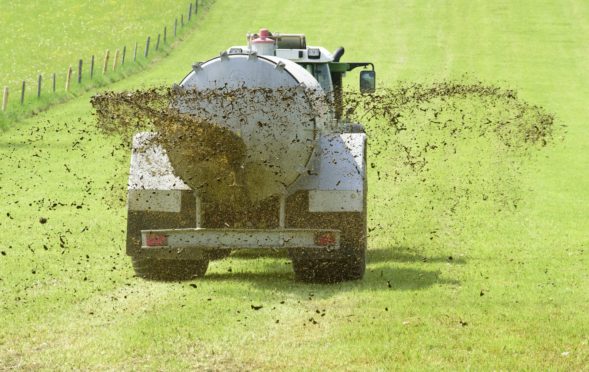 Residents of a Fife village have kicked up a stink over putrid odours coming from a nearby farm site for over a week.
Fife Council's environmental officers say they are doing all they can to rectify the situation after receiving complaints from residents in Crossgates but admit there's little they can do to stop the problem.
The stench is the result of chicken manure spreading on nearby farmland which forced some residents indoors to escape the smells.
One resident said the village had been "plagued with putrid odours" for several days, adding: "At times it's been unbearable and made it impossible to sit outside and enjoy the hot weather."
A council statement confirmed: "Environmental Health are investigating the odour from Muir Dean former opencast site due to the spreading of chicken manure.
"It is legal to spread chicken manure but there are controls in place, which must be followed, and we're investigating whether any or which of these controls have been ignored.
"Unfortunately, once this type of material has been spread, it is very difficult to stop the smell from happening.
"Which means the problem will be there until the smell disappears."
The council added: "We have been advised that the spreading was completed on Wednesday May 27."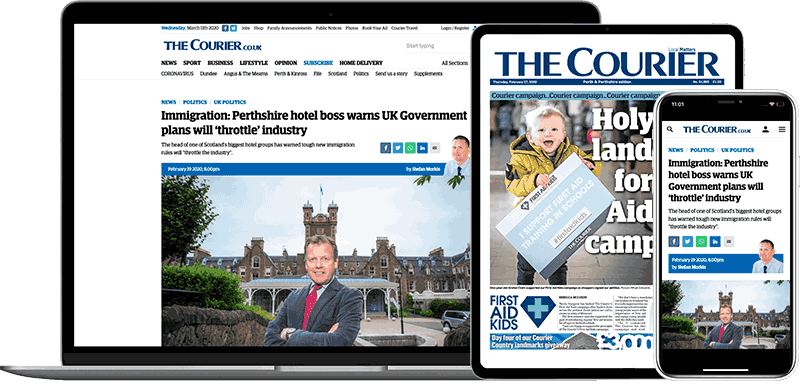 Help support quality local journalism … become a digital subscriber to The Courier
For as little as £5.99 a month you can access all of our content, including Premium articles.
Subscribe