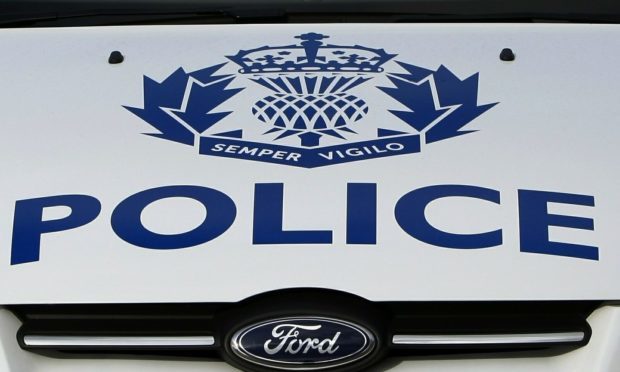 Police in Fife have warned the public to stay away from a notorious quarry where four people have died in recent years after officers were called to disperse a large crowd at the weekend.
Officers were called at 6.10pm on Saturday, May 30 to  disperse a large gathering of people at Prestonhill Quarry in Inverkeithing.
The quarry has been the scene of several tragedies in recent times and the subject of a long-standing campaign to have the site filled in.
A number of people were spoken to and the gathering dispersed a short time later.
Police said they did not receive any reports of people jumping into the water over the weekend but acted following community concerns about such activity.
Sergeant Scott Maxwell of the Community Policing Team at Dalgety Bay Police Station said: "Such behaviour is incredibly dangerous and it should go without saying that you should not put your own life or that of others in danger by entering a quarry.
"We know that anti-social behaviour has a disruptive effect on local communities. We will act on any information we receive and regularly carry out patrols of areas of concern.
"I would also urge parents and guardians to make sure that they know where their children are, who they are associating with and what they are doing.
"It is also worth highlighting that at the current time the regulations are clear about gathering with people from other households.
"We are asking people, whatever their age, to take personal responsibility to do the right thing and remember the purpose of these measures is to aid the collective effort to protect the NHS and save lives by preventing the virus from spreading."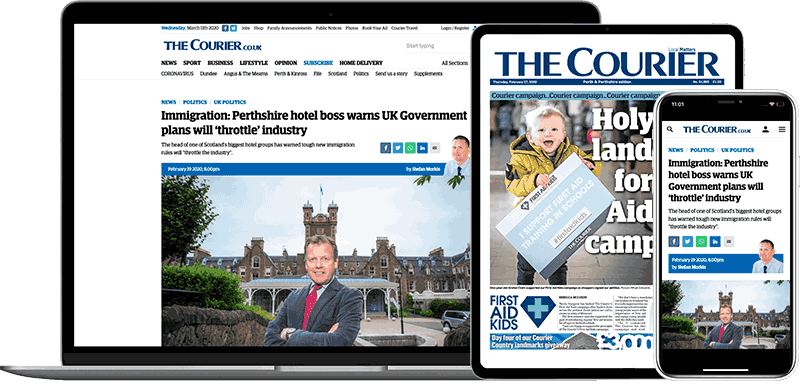 Help support quality local journalism … become a digital subscriber to The Courier
For as little as £5.99 a month you can access all of our content, including Premium articles.
Subscribe