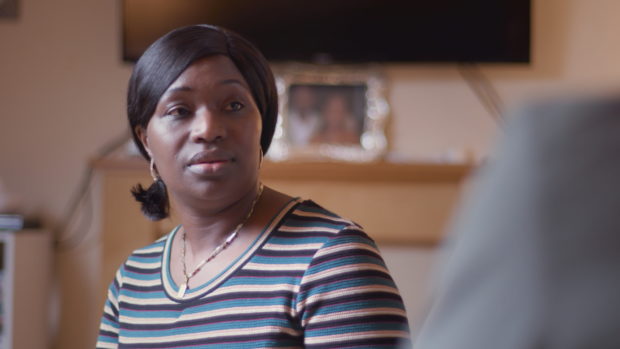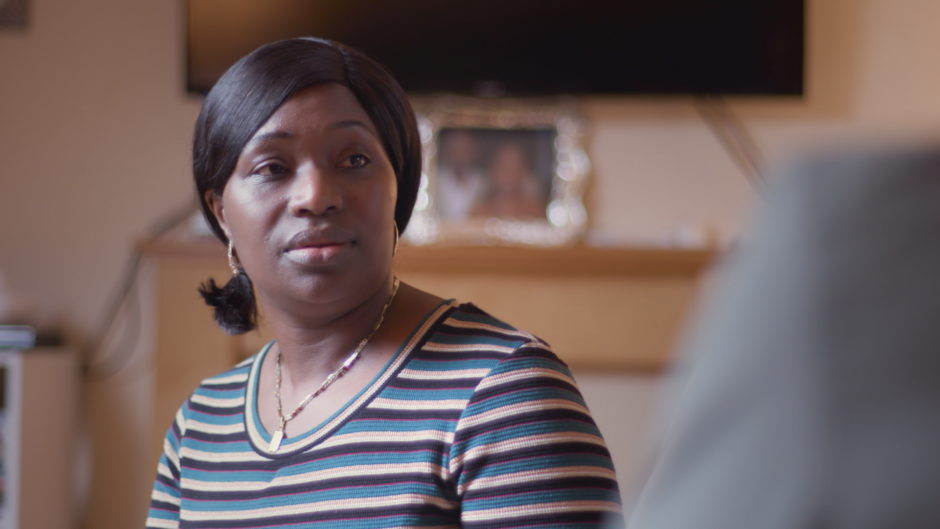 The family of Fife man Sheku Bayoh has urged people not to attend peaceful protests organised by Black Lives Matter this weekend amid fears over coronavirus.
Relatives of the 32-year-old, who died in police custody in Kirkcaldy in 2015, have turned down an invitation to speak at a rally in Glasgow on Sunday, saying lockdown regulations were in place to save lives.
They said protesting at this stage would be far too dangerous.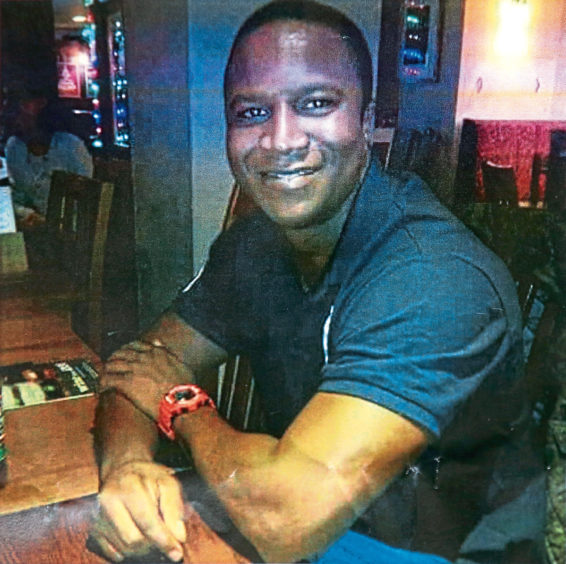 A weekend rally has also been planned for Dundee.
The family and their lawyer Aamer Anwar, said they remained committed to fighting for racial equality and stand in solidarity with the Black Lives Matter movement but will instead be encouraging people to protest in other ways.
They said it was the slogan #BlackLivesMattter which had convinced them to say no.
"We believe at a time when so many are dying from Covid-19 and the BAME (black and minority ethnic) community are disproportionately represented, it would not be right to protest in large numbers on the streets," they said.
Protests are planned for Dundee, Edinburgh and Glasgow in support of the millions around the world demanding justice for George Floyd, an unarmed black man who died in Minneapolis while being arrested by a white policeman who knelt on his neck for nine minutes.
The officer has since been charged with second degree murder.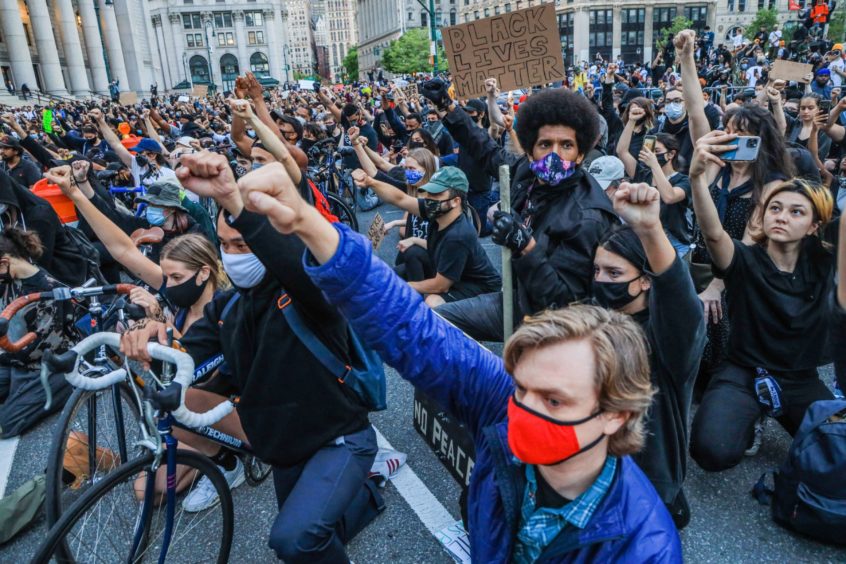 The Scottish events also aim to challenge racial injustice and discrimination around the world, including in Scotland.
Mr Bayoh's sister Kadijartu Johnson, who is a nurse, said: "In as much as my family would like to be part of the demonstrations taking place on Sunday for Black Lives Matter, I believe that the danger of the spread of coronavirus is still too great.
"As a staff nurse I know the deadly impact of the virus and I would worry about social distancing on the day and the lives of my family and other lives being put at risk.
It was very difficult for the Bayoh's come to this decision about Sunday – but here is mine & the sister of #ShekuBayoh – Kadijartu Johnson statement on demonstrating this Sunday #BlackLivesMatter – this issued separately from the earlier joint statement pic.twitter.com/cjBQXp2zxi

— Aamer Anwar🎗✊🏽#BlackLivesMatter (@AamerAnwar) June 4, 2020
"Sadly, we cannot attend, nor will we encourage others to go because we believe a virtual protest would be far more effective and involve those unable to attend because of the risk.
"I hope that you will join our campaign. We have fought for five years for justice for my dead brother Sheku and believe Black Lives Matter is as relevant in Scotland."
The family has asked people to provide "practical solidarity" by using the hashtags #GeorgeFloyd, #ShekuBayoh and #SolidarityfromScotland on social media and by signposting people to campaigns and donations that will make a difference.
Mrs Johnson has also released a joint statement with Mr Amwar, Justice Secretary Humza Yousaf and Labour MSP Anas Sarwar, saying they were "united in their abhorrence at the scenes of racial injustice in the US".
A public inquiry into the circumstances of Mr Bayoh's death will also look at the subsequent police investigation and whether the father-of-two's race played any part in events.
Police officers present have denied any wrongdoing and will not face prosecution.