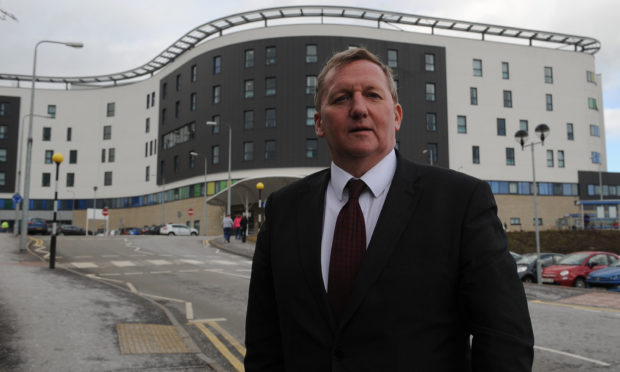 A wholesale review of how health and social care is funded across Scotland must be carried out if crisis is to be averted, a Fife MSP has claimed.
Labour MSP Alex Rowley said partnerships between local authorities and NHS boards were not properly financed and members had been forced to cut services to vulnerable people to make ends meet.
He said the issue must be looked at once the worst of the covid-19 pandemic had subsided.
Mr Rowley, MSP for Mid Scotland and Fife, cited Fife's health and social care partnership as an example of one which had "limped from crisis to crisis" since its inception in 2016.
The partnership was last year slammed as "not financially sustainable" by Audit Scotland as it drew up plans to plug an £11 million funding gap.
It began the current financial year with a £6.5m deficit and is one of 19 Scottish integration joint boards which would have recorded deficits without additional funding last year.
The Fife board, which has had three chief officers and four chief finance officers in just four years, is now working to address the points made by Audit Scotland and a medium-term plan to deliver financial sustainability has been developed.
Direct support is being provided by the Scottish Government.
Mr Rowley said the Fife partnership had been underfunded before it even began.
"If it was in serious financial difficulties before the covid crisis, it is certain now it is in crisis.
"A lot of money has come in from government sources but it highlights for me what the real problems are.
"This health and social care partnership was not properly structured or financed and part of the discussion on how we move forward with care should be to look at how these things are set up."
He added: "We can't allow this IJB to limp from month to month and from crisis to crisis."
Fife Health and Social Care Partnership said it was making progress on the recommendations made by Audit Scotland, which called for a "robust recovery plan" to be set out.
Chief officer Nicky Connor said the board was taking the report very seriously and that progress was being closely monitored.
She said a medium-term financial plan had been drawn up and would be discussed by the board soon.
Audit Scotland has accepted some progress has been made and there is "clear intent to address the issues raised".
Health Minister Jeane Freeman said the Scottish Government was actively engaging with all partnerships and that Fife was making good progress.
"My officials advise that the Fife partners are working well together and are focused on achieving the shared objective of effectively and sustainably meeting the health and social care needs of their population."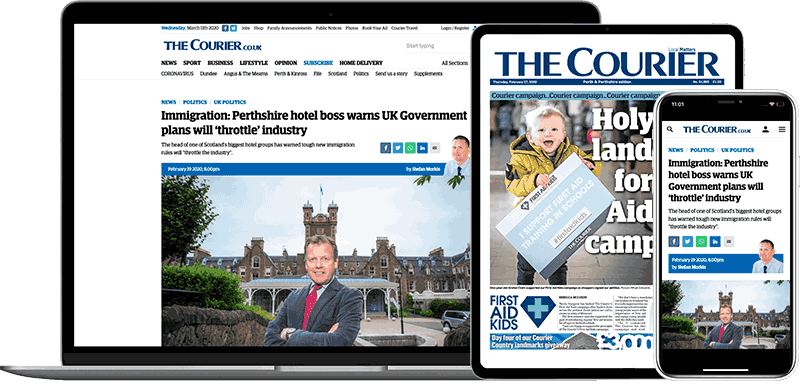 Help support quality local journalism … become a digital subscriber to The Courier
For as little as £5.99 a month you can access all of our content, including Premium articles.
Subscribe