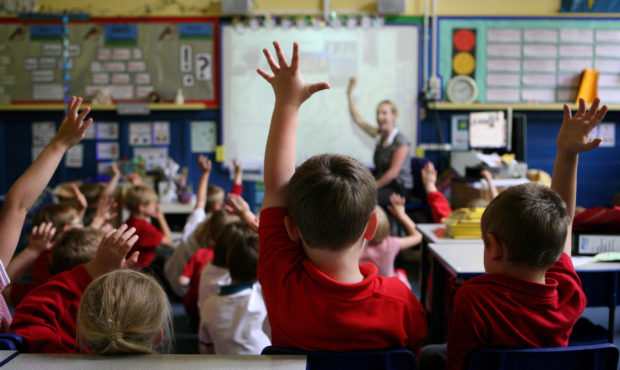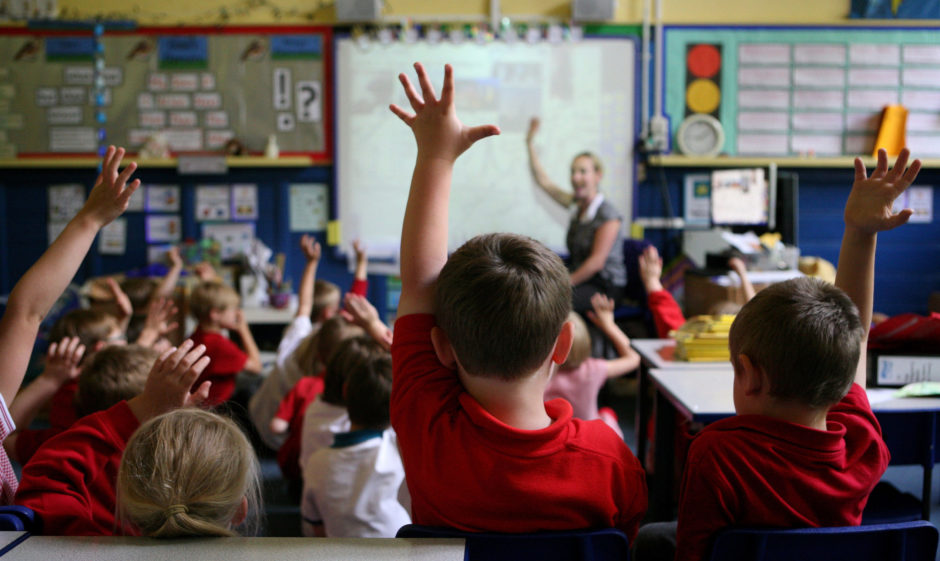 Dozens of schools across Fife have not been inspected for at least a decade, The Courier can reveal.
Figures released by the Scottish Government in response to a Freedom of Information request showed almost one in three of Scotland's 2,012 primary schools had not been visited by HM Inspectors of Education since 2010 at the earliest, with around 700 of those waiting since at least 2014 for an inspection.
Education Scotland put inspection plans on pause due to the coronavirus pandemic.
Now concerns have been raised about the standard of teaching in Fife's schools after it emerged 46 nursery, primary and secondary schools have gone at least 10 years without a formal check.
One Fife nursery has not been inspected since October 2005, The Courier understands, while December 2006 was the date of the last inspection at Tulliallan Primary School and May 2007 for inspections at Milesmark Primary in Dunfermline and Cardenden Primary.
Fife Liberal Democrat education spokesperson councillor James Calder said he feared Education Scotland has been failing Fife pupils.
He said: "While I know that Fife Council has procedures to monitor school performance, school inspections play an important role in ensuring excellence in our schools.
"We cannot afford to let any school potentially fall behind.
"It appears as though Education Scotland has been failing Fife schools again, with 46 schools and nurseries across Fife having not been inspected in over a decade.
"The Education Secretary needs to get on top of this once we have passed the current crisis and work to ensure that our inspection system both catches up with this and also is able to maintain a more consistent approach in the future."
Of the 46 schools identified in Fife, just two secondary schools are listed as not undergoing an inspection for at least 10 years.
Those are Glenwood High in Glenrothes, last inspected in November 2009, and Viewforth High School in Kirkcaldy, last inspected in January 2010.
The Scottish Government figures reveal 604 primary schools across Scotland have not been inspected for 10 years or more, with one school last inspected 16 years ago.
Figures for Tayside's council areas were not available.
An Education Scotland spokesperson said it had "significantly strengthened" its scrutiny functions and increased the number of school inspections it carries out, adding inspections would resume during the 2020/21 school year "when it is safe and appropriate to do so".
"In the last academic year (2018/19) Education Scotland completed 252 school inspections, an increase of over 30% on the previous year," it added.
"Schools are selected for inspection each year on a proportionate basis, using a sampling approach and predetermined set criteria rather than a cyclical approach.
"Education Scotland considers the length of time since last inspection as part of its sampling.
"In Scotland, overall responsibility for the quality of education and securing continuous improvement sits with the local authority.
"There is a three-level approach to evaluating and improving education: schools have a responsibility to evaluate their performance; local authorities have responsibility for the quality of education in their area; and the third level is scrutiny activity carried out by HM Inspectors of Education."