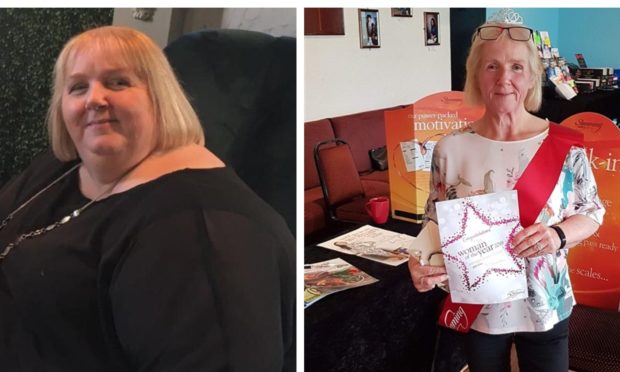 A Fife woman lost more than 16 stones after her doctor told her she could die within five years.
Tracy McCormack, 52, was shocked into shedding the pounds after being diagnosed with type two diabetes and told to change her lifestyle.
The Leven woman, who weighed 26st 2lbs and used to fall asleep at work mid-conversation, has now seen a dramatic improvement in her health and her diabetes is in remission.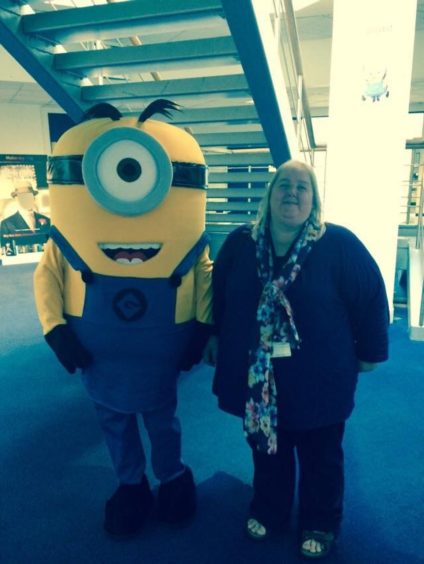 She even ran a 10k Race for Life for Cancer Research UK, something she could never have dreamed of before.
"I have so much to look forward to now and feel like a different person," she said.
Tracy went to her doctor in July 2016 as she felt so unwell.
"I was told I needed to change my lifestyle or they couldn't guarantee I would still be here in five years' time," she said.
"I was completely shocked and knew this was the wake-up call I needed. I was taking four tablets a day for my diabetes on top of the tablets I was already taking for my blood pressure as it was shockingly high.
"I was also taking painkillers for my joints as I was in agony all the time and even walking was so painful."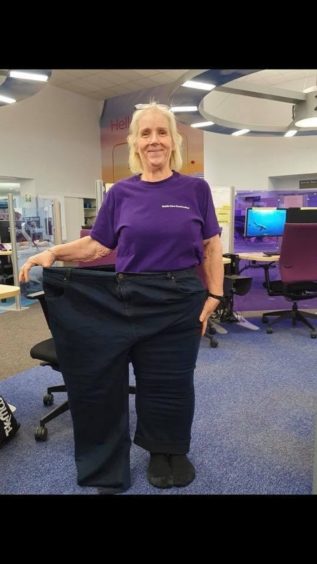 Tracy joined Slimming World's Buckhaven group, which supported her through her weight loss.
"I'd never cooked anything from scratch before. Everything I ate was convenience food," she said.
"I love the flexibility of Slimming World's healthy eating plan and we eat exactly what we ate before, just healthier versions.
"I've now lost 16st 2lbs and my health has improved dramatically. My diabetes is in remission and my blood pressure is now normal. I no longer need to take medication and I don't fall asleep in work anymore."
A survey by Slimming World found that 60% of members with type two diabetes now required less medication and 22% had been able to stop taking it altogether.