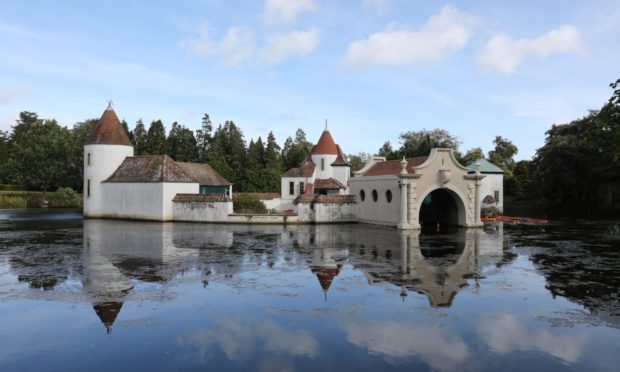 Youths broke into a park cafe in the early hours of the morning and dug into crisps and juice before fleeing when the alarm went off.
The three youngsters were captured on CCTV cameras at Craigtoun Country Park, St Andrews, at 5am on Tuesday.
Footage shows them smashing the toilet window to clamber into the cafe, which is run by the Friends of Craigtoun Park volunteers, then helping themselves to refreshments.
Police are investigating the crime and anyone with information about who might be involved has been urged to contact them.
Friends chairman Kyffin Roberts said only juice and crisps were taken and only the window damaged but said: "It's an expense we could do without."
He said: "Luckily the alarm went off and gave them a fright.
"It has been reported to the police.
"I'm hoping that most parents would know where their kids are at 5am. Hopefully someone will recognise the circumstances and report it."
CCTV footage clearly shows the faces of those involved but the Friends were unable to share it due to data protection laws.
Although the park remains open the cafe, playground and attractions run by the Friends, including the boats and miniature railway, are closed due to coronavirus restrictions.
The Friends of Craigtoun Park was formed in 2012 to secure the future of the then ailing park and since taking over the running of its facilities from Fife Council has boosted visitor numbers.
It plans further improvements to the park, including the return of the Dutch Village to its former glory.
A police spokesman said: "Police were called around 9.30am on Tuesday, June 9, following the report of a break in to a café at Craigtoun Country Park.
"There was a quantity of juice bottles stolen and enquiries are ongoing to trace those responsible.
"Anyone with any information is asked to contact police on 101, quoting incident number 0805 of Tuesday, June 9."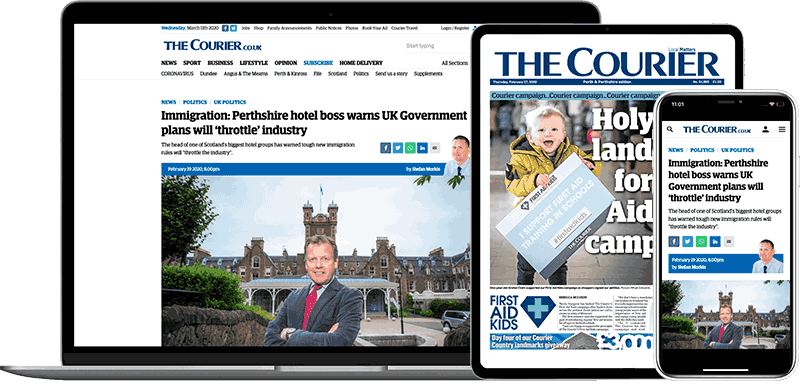 Help support quality local journalism … become a digital subscriber to The Courier
For as little as £5.99 a month you can access all of our content, including Premium articles.
Subscribe