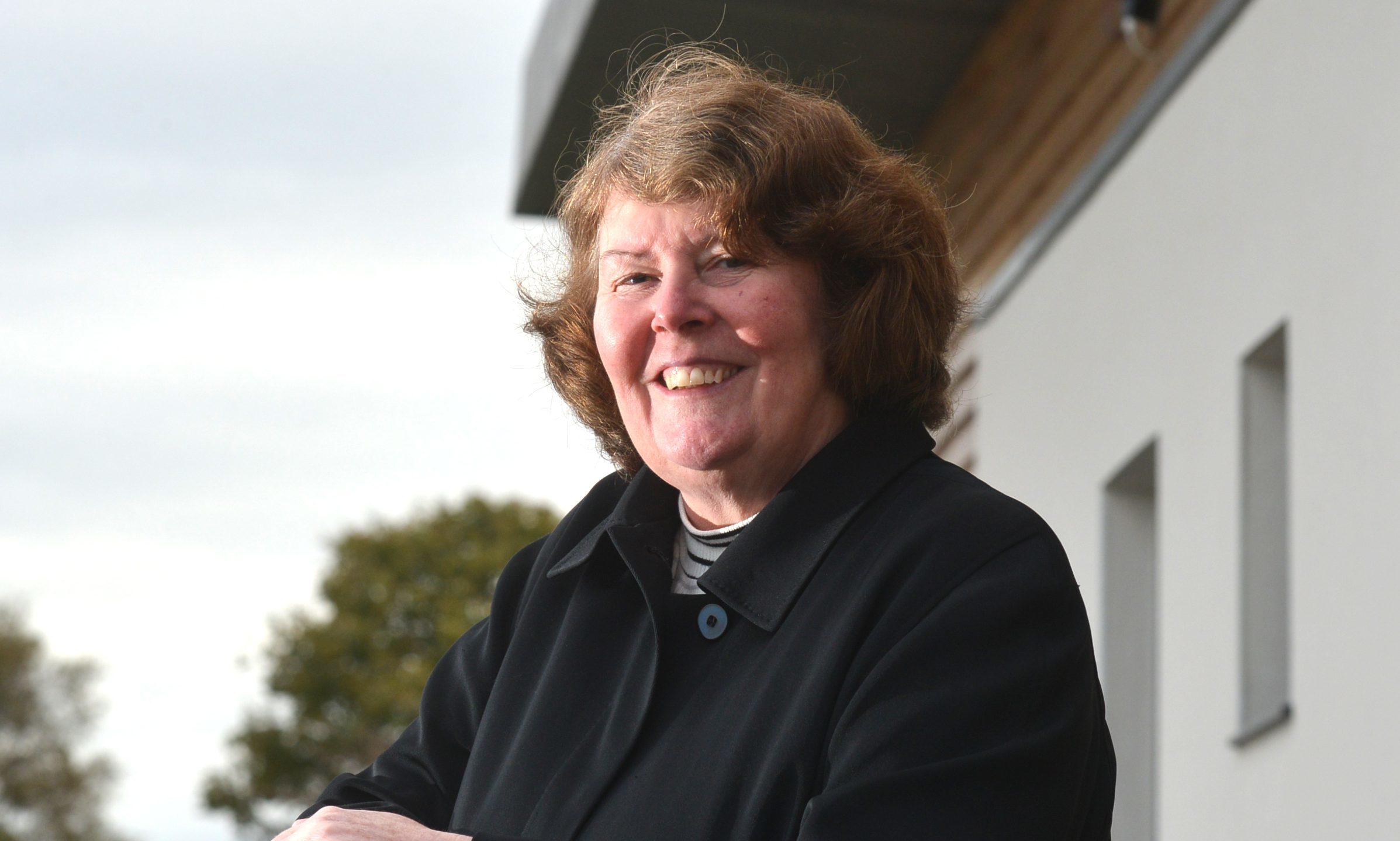 A new archaeological survey of Inverkeithing's historic town house has been published.
The report by Clyde Archeology follows work carried out in February involving local people over 17 days.
Archeologists discovered earlier phases of the building, including a blocked-up doorway in a hidden space and an old, blocked pend.
The publication is part of a wider survey of the town centre through the Inverkeithing Heritage Regeneration scheme, funded by the National Lottery Heritage Fund and Historic Environment Scotland.
The scheme is being led by Fife Historic Buildings Trust (FHBT) on behalf of Fife Council.
SNP councillor Alice McGarry said: "It's great that despite lockdown, Fife Historic Buildings Trust and the consultants have taken the work of the burgh survey forward and that so many people have been able to get involved."
Inverkeithing's local history society has been meeting virtually since March, transcribing archive records relating to the town house that date back 250 years as part of the regeneration scheme.
FHBT training and development officer Emma Griffiths said: "It has been absolutely inspirational to work with the Inverkeithing Local History Society at our Wednesday meetings.
"The sense of shared effort and discovery and knowing that the research will help inform the works to conserve and upgrade the town house has been incredibly rewarding."
Further information about the Inverkeithing Heritage Regeneration Scheme can be found at www.fifehistoricbuildings.org.uk/Inverkeithing