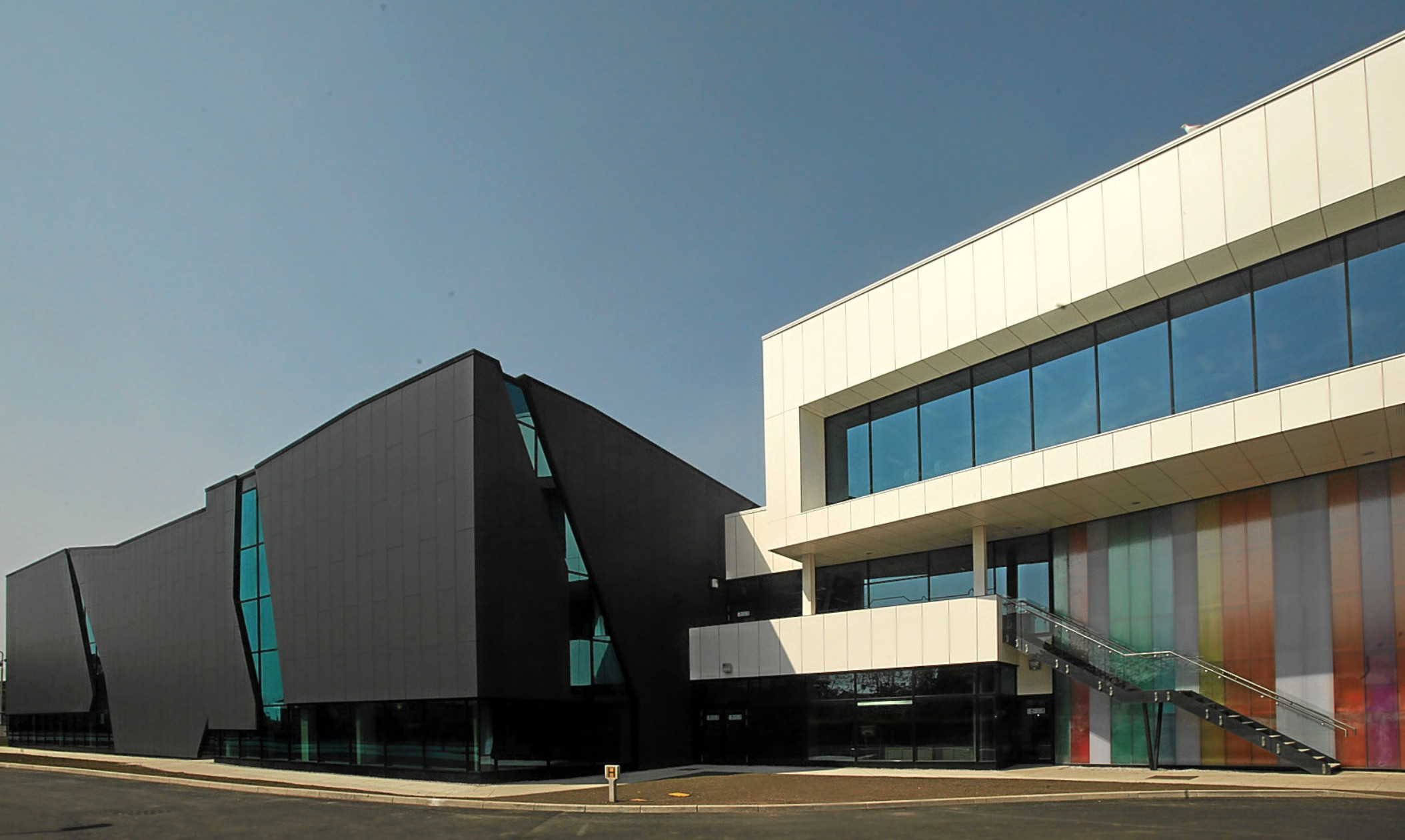 Virtual fitness sessions will continue once Fife's leisure centres begin to reopen.
A survey by Fife Sports and Leisure Trust found that most people felt visiting facilities was vital to their physical and mental wellbeing.
However, some people are less confident of returning to centres once lockdown eases and others will have to continue to shield.
The trust said it would be mindful of people in those positions and would continue to deliver online classes.
The survey of 1,200 people found 90% felt visiting facilities was important for physical wellbeing, while 64% said it was vital for mental wellbeing and 43% that it was important socially.
In addition, 68% said they would be keen to use the trust's facilities when doors open with social distancing measures in place.
Swimming, gym and group fitness sessions were most important to participants.
Sports and physical activity manager Scott Urquhart said the survey results would help with plans to reopen sites.
"We are also mindful of those who are less confident about returning to facilities such as leisure centres and of those who need to shield, and we will continue to deliver virtual fitness sessions online which have received great feedback during the lockdown," he said.