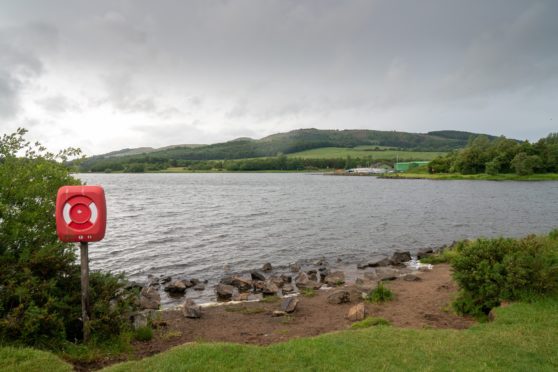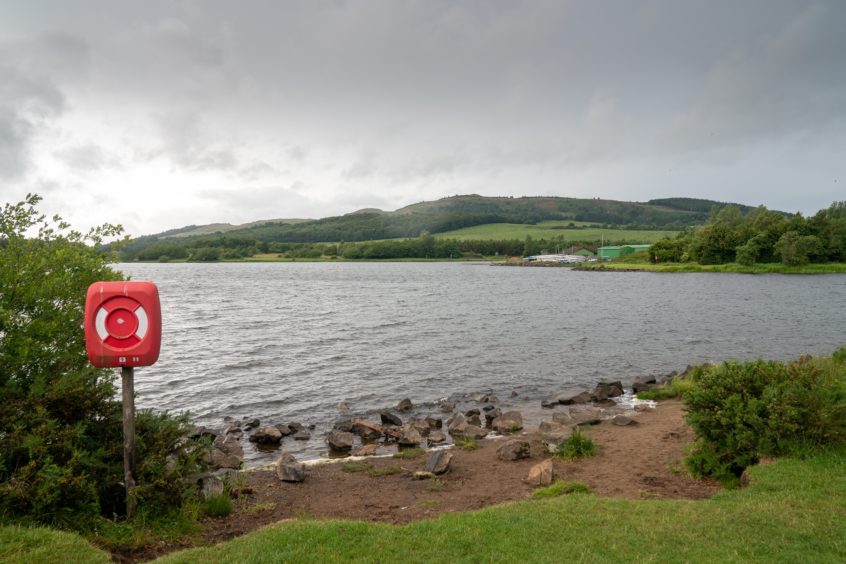 Fire chiefs have urged members of the public to stay safe around water after a young Fife man drowned at the weekend.
Keivan Ulhaq, 20, died in hospital after getting into difficulty while swimming at Lochore Meadows Country Park on Saturday.
Floral tributes had been left at the scene on Monday.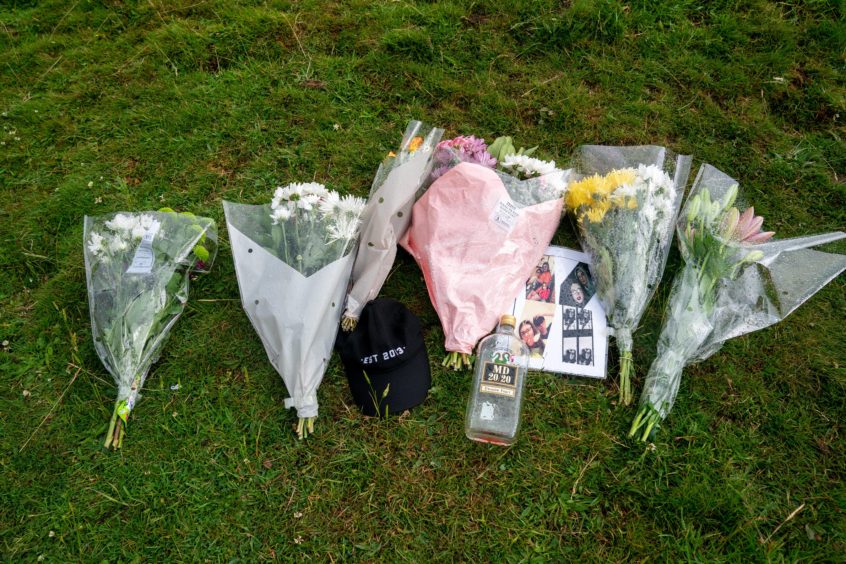 Mark Bryce, Scottish Fire and Rescue Service's local senior officer for Fife, Stirling and Clackmannanshire, said: "Our thoughts are with all those affected by this tragedy.
"We would remind the public that water poses a very real risk to life and our advice would be that unless you are fully trained, competent and equipped to enter water courses, keep a safe distance."
The emergency services were alerted to the incident shortly after 6pm and two fire appliances and a water rescue unit attended.
Before they arrived, members of the public had launched a frantic rescue effort after hearing Keivan's shout for help.
Since the weekend, more details have emerged about what happened.
Local man Alex Bain, 45, and his son Grady Ross, 25, were among the first to respond. The pair waded into Loch Ore after Keivan disappeared from view and together helped to get Keivan to shore, assisted by a man in a boat.
A local woman, and the man on the boat who is understood to have been medically trained, administered emergency first aid at the shore.
Other bystanders also entered the water in a bid to help.
Friends have launched a GoFundMe crowdfunding campaign to help the family with funeral costs.
By Monday afternoon more than half of the £1,000 target had been raised.
Organiser Dana Paterson said Keivan was "one of the most selfless and caring individuals we've ever met", adding: "He had and will continue to have a huge impact on everyone who was privileged to meet and know him.
"Just as he has helped every one of us, we hope to pay that forward and help his family in a most trying time."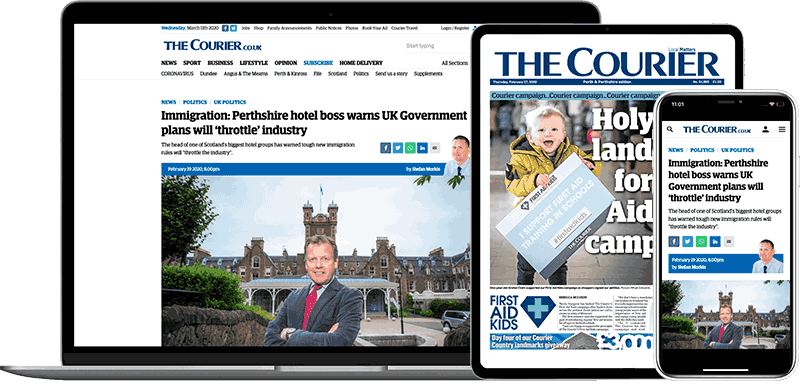 Help support quality local journalism … become a digital subscriber to The Courier
For as little as £5.99 a month you can access all of our content, including Premium articles.
Subscribe