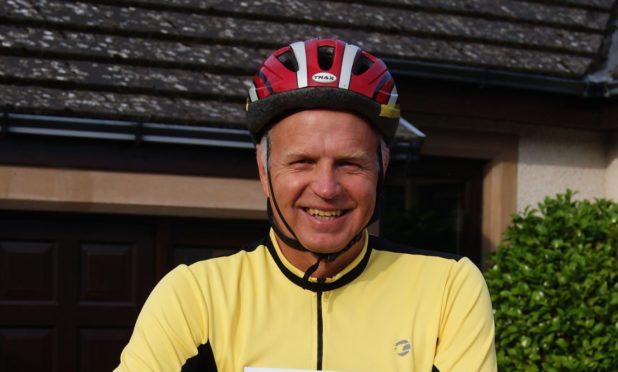 A St Andrews pensioner is celebrating his 65th birthday with a cycle ride around Fife in support of the Stephen Lawrence Charitable Trust.
Jerry DeGroot said he was inspired by Black Lives Matter protests around the world and wanted to do something to tackle inequality.
"It's my 65th birthday on June 22, and, having been inspired by all the brave people protesting around the world for Black Lives Matter, I decided to do something meaningful to mark becoming an old age pensioner," he said.
"I'm going to cycle a mile for each of my years."
So far Jerry's Just Giving page has raised nearly double his £1,300 target. All proceeds will go to the trust, which was set up in Stephen's memory to campaign for fairness and justice, and improve the lives of young people.
Stephen Lawrence, who grew up in south-east London, had his life cut short at the age of 18 in an unprovoked racist attack in April 1993.
He was murdered by a group of white youths, who were unknown to him, while he waited at a bus stop.
After five suspects were arrested but not convicted. A public inquiry was held into the handling of the case. The subsequent Macpherson Report found the police inquiry had been hampered by institutional racism.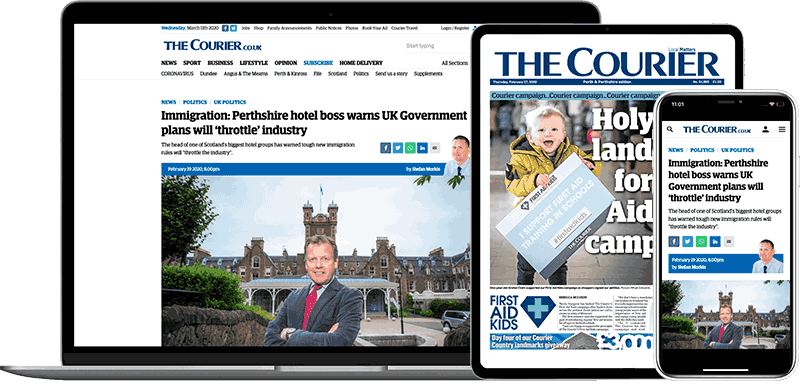 Help support quality local journalism … become a digital subscriber to The Courier
For as little as £5.99 a month you can access all of our content, including Premium articles.
Subscribe