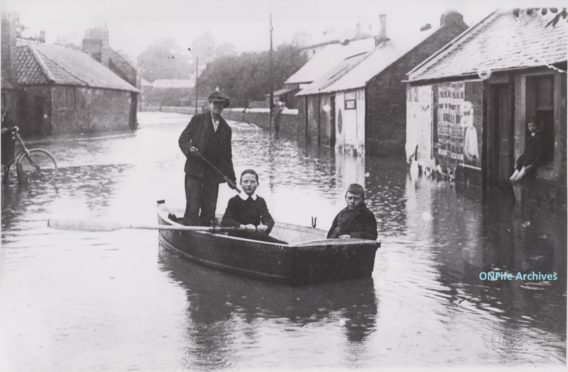 A cache of more than 400 historic photographs of villages and towns in Fife, some dating back over 120 years, have been made available to the public to view online for the first time.
The fascinating images depicting everyday life in the Kingdom from around 1900 onwards, make up a new digital archive which has been created during the coronavirus lockdown.
Staff from ONFife's archive and local histories team undertook the mammoth task of trawling through its vast collection of images before scanning and cataloguing details and adding them to a new collection available for anyone to view online for free.
In all 417 evocative and historic images relating to 57 towns, villages and communities across the Kingdom are included.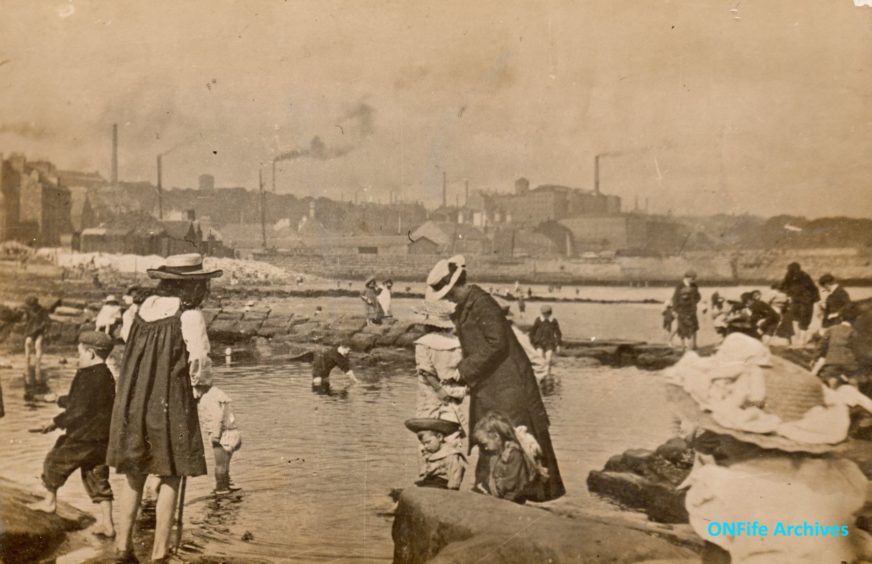 Among the oldest is an image of children playing in the sea at Kirkcaldy which dates from around 1900, while more recent images include a number showing the early development Glenrothes as a post war new town.
A spokesperson for ONFife, the organisation which operates museums and galleries across Fife, said: "The archive is sorted by location, with albums titled by towns and villages from across Fife including Auchtermuchty, Glenrothes, Burntisland, Thornton and Rosyth.
"Each album tells the viewer which local library is the best one to access more information about the photographs.
"The photos are watermarked with the ONFife logo but can be made available for purchase as a clear copy."
The move to make images available online has been welcomed by Linda Ballingall, chairperson at Glenrothes and Area Heritage Centre.
She said: "A Glenrothes Heritage Centre prior to the lockdown we'd experienced a growing interest in local so to see a collection such as this made available online for everyone to view for the first time is hugely significant and will only bolster what walk in visitor centres and museums like ours provide.
"With more and more historic images that ever now online due to the blossoming of social media in recent years I can see this area if interest in local history continue to expand in the future."
To find out more about this project and to hear updates from the ONFife Archives & Local Studies Team go to www.flickr.com/photos/onfifearchives/albums  or www.facebook.com/onfifearchives/