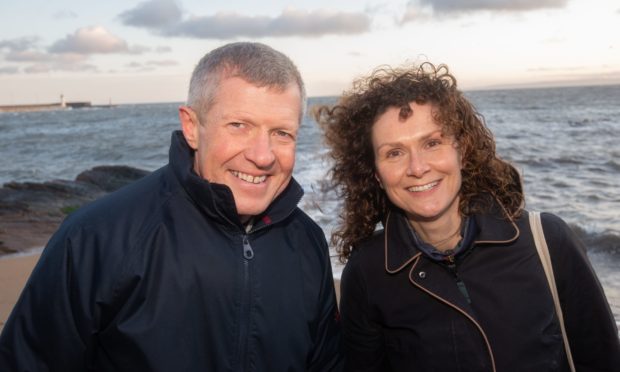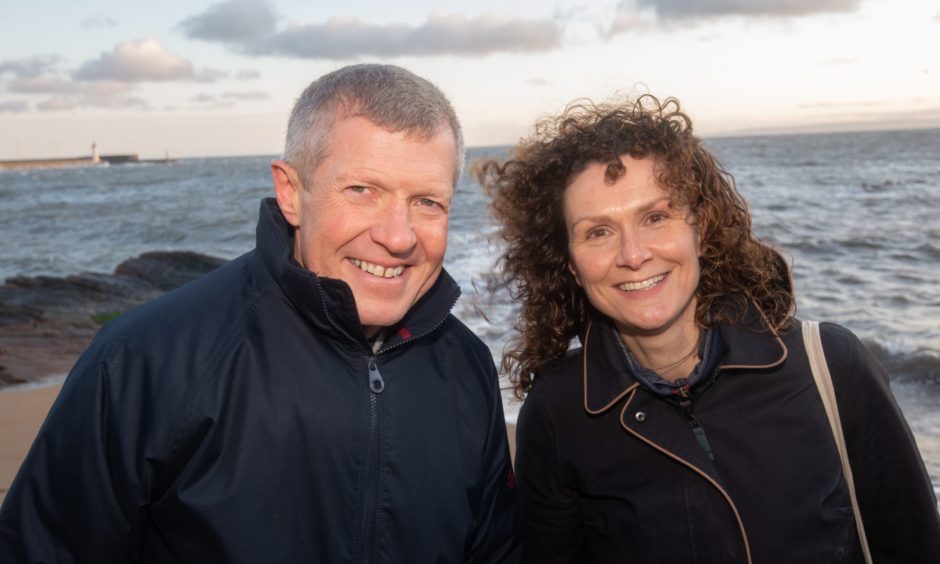 Tourism businesses are hoping visitors will flock back to the East Neuk as lockdown restrictions are eased.
Self-contained holiday accommodation such as holiday cottages and lodges, or caravans where there are no shared services, were allowed to open as of Friday July 3.
Outdoor hospitality and the wider tourism sector are due to follow suit on July 6 and July 15 respectively.
North east Fife found itself in focus at the beginning of the pandemic, when Scotland's medical director Catherine Calderwood was forced to quit after it emerged she defied her own guidance by visiting her holiday home in Earlsferry on two occasions.
Julie Middleton, from the East Neuk Community Emergency Planning Team (ENCEPT), said everyone was hopeful businesses would bounce back.
"The East Neuk has clearly shown how resilient it can be when required and that is undoubtedly down to the people within it," she added.
"Hopefully this is the positive legacy that COVID-19 will leave behind."
The Waterfront restaurant in Anstruther is due to reopen on July 15. A spokesperson said the team had been overwhelmed with goodwill messages over the last few months.
"We just need to fine tune our systems to be ready," the spokesperson added.
A spokesman for Kilrenny Mill Caravan Park in Anstruther said they were delighted to be welcoming people back, but suggested visitors could bring their own supplies of food and drink, and items such as soap, hand gel, gloves and disinfectant, to reduce congestion in local shops.
"Local relationships are important to us all and some are understandably apprehensive about the potential impacts of returning visitors; they will need reassurance demonstrated by people's thoughtfulness," he added.
The furore after Ms Calderwood hit the headlines prompted the area's MP and MSP to repeatedly call for visitors to stay away, but Wendy Chamberlain and Willie Rennie say they are delighted to change that message now.
Mr Rennie, Scottish Liberal Democrat leader and North East Fife MSP, said: "We are grateful that the overwhelming majority listened and stayed away.
"So now we can welcome them back to share the special place that we live in."
Ms Chamberlain highlighted the continued importance of following the guidance.
She said: "Thanks to the efforts of so many people we have managed to suppress the virus to very low levels. We need to keep it there."