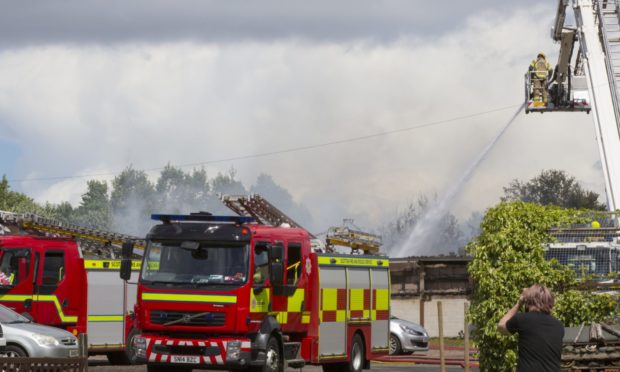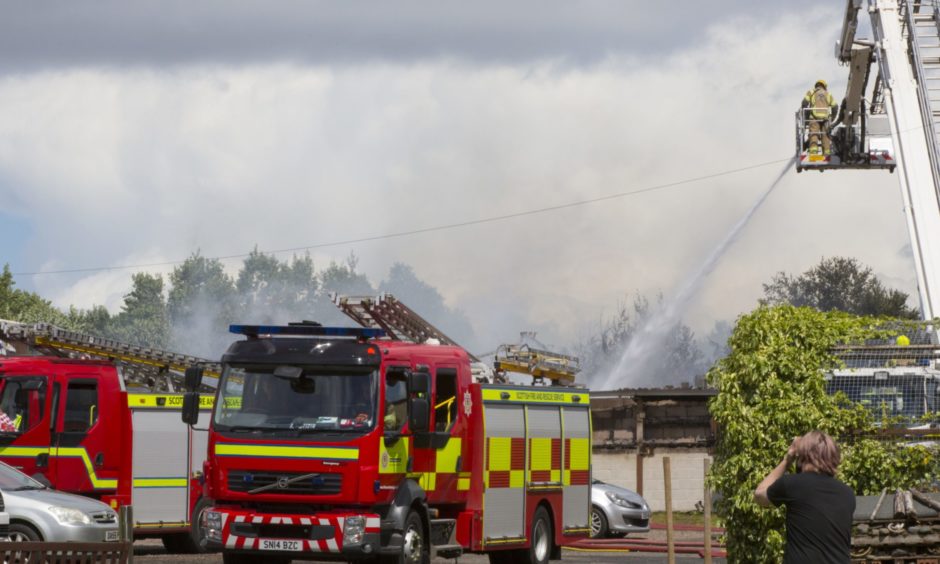 Fire crews are tackling a huge fire at Fife Zoo near Ladybank.
The park in Cupar had to be evacuated after smoke and flames were seen pouring out of one of the buildings on site.
Emergency services were called to the fire at 12.11pm Sunday afternoon and at least four fire engines are at the incident.
All visitors have been evacuated and it is understood the fire may have started in the soft play centre.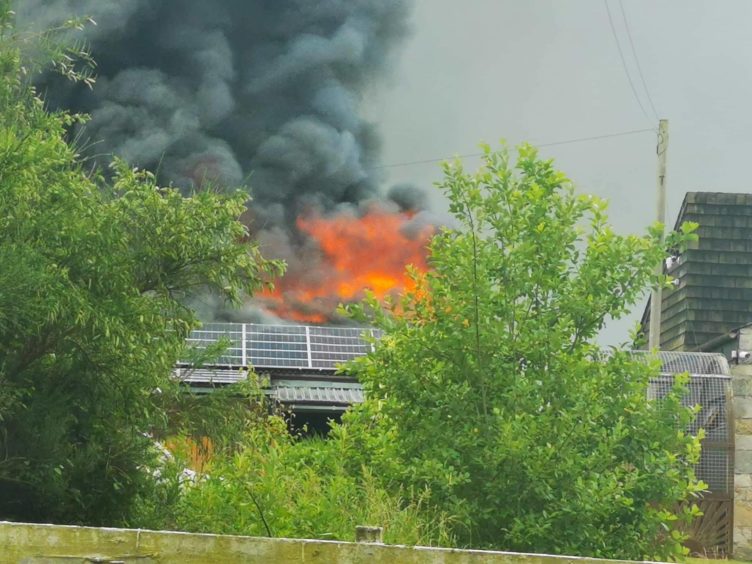 Zoo keepers managed to rescue marmosets which were housed in an enclosure nearest to the affected building, although it remains unclear how much damage the fire has caused.
The centre only recently reopened following Covid-19 restrictions, and it will be a huge blow to the operators.
A spokesperson for the zoo took to social media on Sunday afternoon to confirm that all humans and animals were safe.
More to follow.