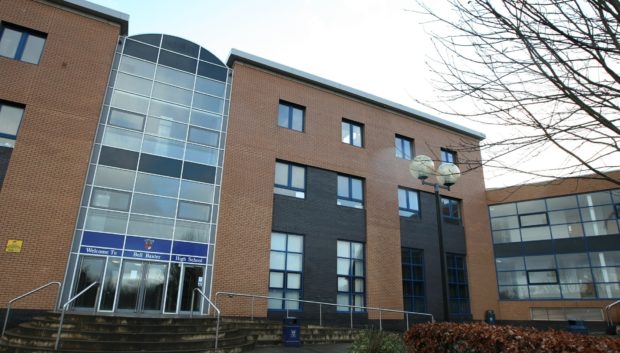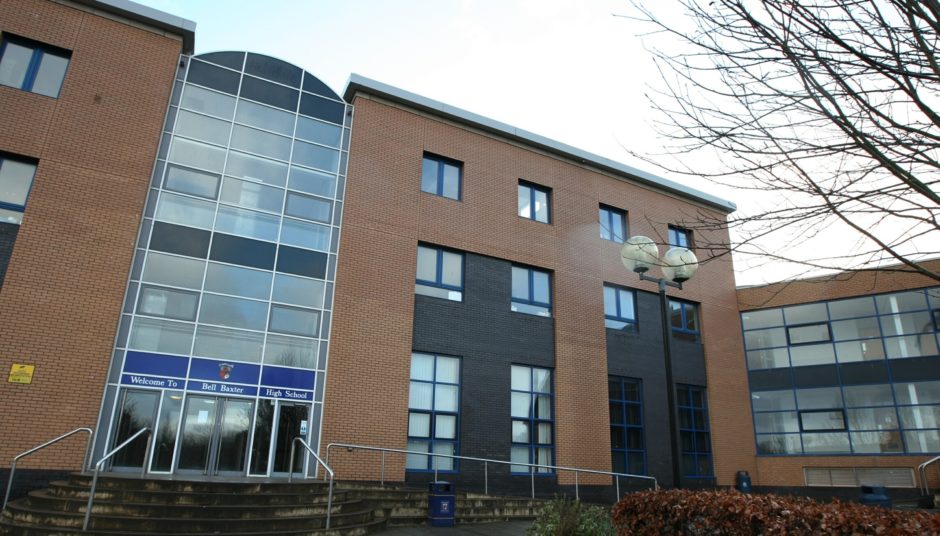 A Fife school graded "satisfactory" by inspectors has embarked on a major programme of change.
Bell Baxter High School in Cupar has been told it needs to make improvements to raise pupils' attainment and lift the prospects of students who are struggling.
However, it was praised for steps it had already taken and rector Carol Ann Penrose, who had been in post for 18 months, was said to have the "drive and determination to improve outcomes for young people".
Education Scotland ranked Bell Baxter satisfactory for leadership of change, learning, raising attainment and ensuring wellbeing, equality and inclusion following a visit in February.
In its findings it said: "The pace of change set by the headteacher has been required due to the need to improve outcomes for young people.
"This, however, has led to a majority of staff and more than a few parents feeling the volume and pace of change has been too fast.
"There is now a need for all staff to work together to more effectively secure much needed improvements."
Inspectors said the school's strengths included steps to improve the quality of learning, teaching and assessment.
They also noted efforts to guide young people, including those in the school's department for additional support, towards further education and employment.
Staff at Bell Baxter were told to continue work to raise attainment across the school, but particularly in relation to fifth year students.
And inspectors said staff would benefit from further training in supporting pupils facing challenges.
Ms Penrose said: "The inspection report is a fair account of where we are and I am really pleased that our impact on learning and teaching, partnerships and young people's outcomes has been praised. The report has also highlighted areas where we could improve, and we will continue to work hard to address these points."
Fife Council education manager Rona Weir said: "We are working with Ms Penrose and her staff to support their programme of improvement at the school."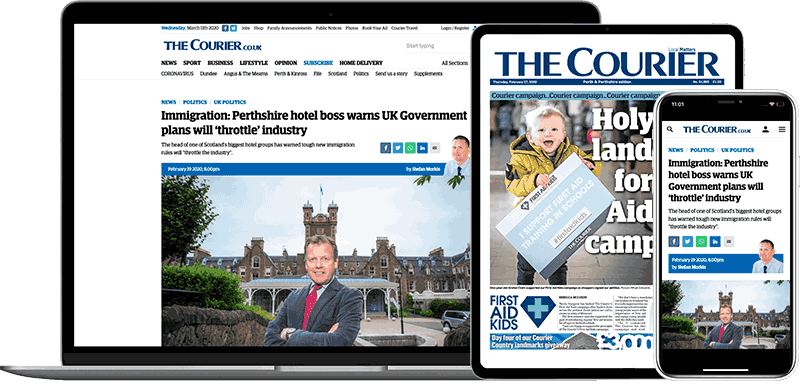 Help support quality local journalism … become a digital subscriber to The Courier
For as little as £5.99 a month you can access all of our content, including Premium articles.
Subscribe