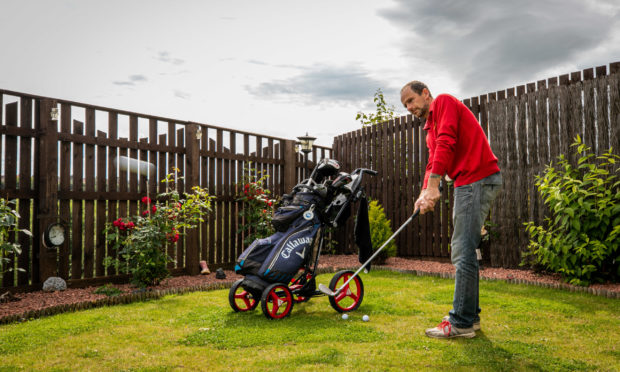 A Fife factory worker who saved the lives of three strangers by donating stem cells is raising funds to support more research.
Robert Duff, from Leven, is planning a marathon golf day to amass vital funds for blood cancer charity Anthony Nolan.
The 54-year-old plans to play from dawn to dusk and is calling on the public to join him in return for donations.
Robert has been a supporter of Anthony Nolan since he signed up to be a potential donor in 1986, when he was just 21.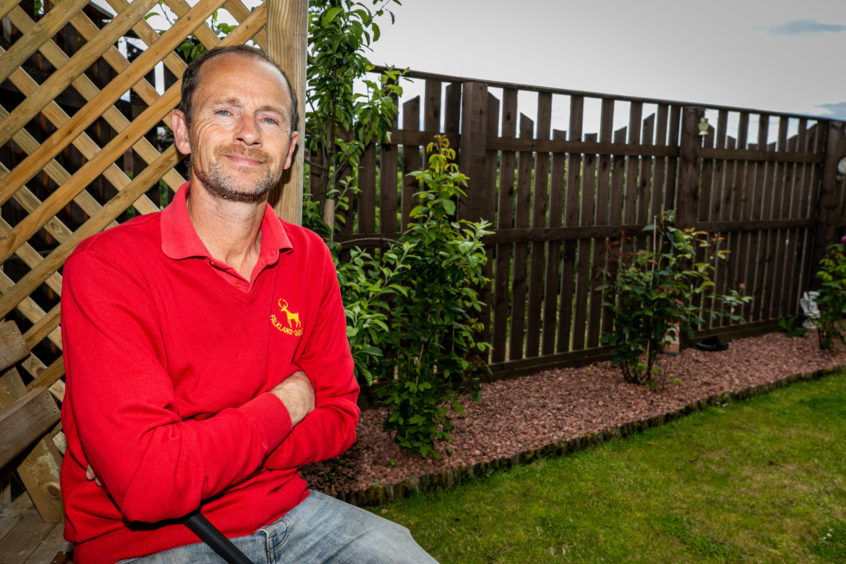 He was one of thousands who responded to a recruitment campaign at his local shopping centre and five years later he made his first donation to a Danish man called Michael.
Michael survived until 1998 and the two met several times over the years.
"I know I gave him seven more years of life and a chance to see his son grow up. You can see the difference a transplant makes," he said.
Since then, he has been matched with a man in Liverpool and a young child in France and donated cells to both of them.
He is now focused on fundraising for the charity and has completed many challenges, raising thousands of pounds in the process.
Falkland Golf Club has agreed to host his golfing day on July 16 and he plans to start at first light and complete as many holes as possible.
He said if anyone wanted to play with him they could donate £10 for nine holes and £20 for 18, with all proceeds going to Anthony Nolan.
Robert quipped: "The golf may not be of the highest quality as speed may be of the essence."
Adding that the charity needed as much support as they could get post-lockdown, he said: "I know the difference they make and my Just Giving page gives more detail of the involvement I've had with them since the mid-80s."
Anthony Nolan carries out pioneering research to increase stem cell transplant success and supports patients through their transplants.
Community fundraising manager Lyndsay Campbell said: "The fundraising Robert is doing makes such a big difference to people with blood cancer.
"It costs £40 to recruit each person to the Anthony Nolan register so fundraising is a vital part of our lifesaving work."
To sponsor Robert, log onto his Just Giving page at www.justgiving.com/robertgolf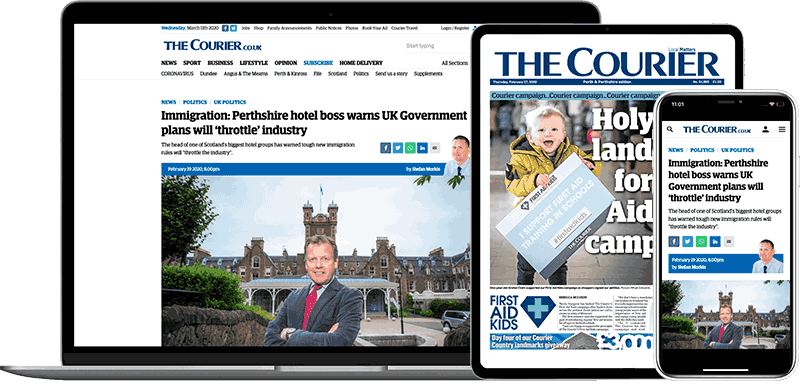 Help support quality local journalism … become a digital subscriber to The Courier
For as little as £5.99 a month you can access all of our content, including Premium articles.
Subscribe