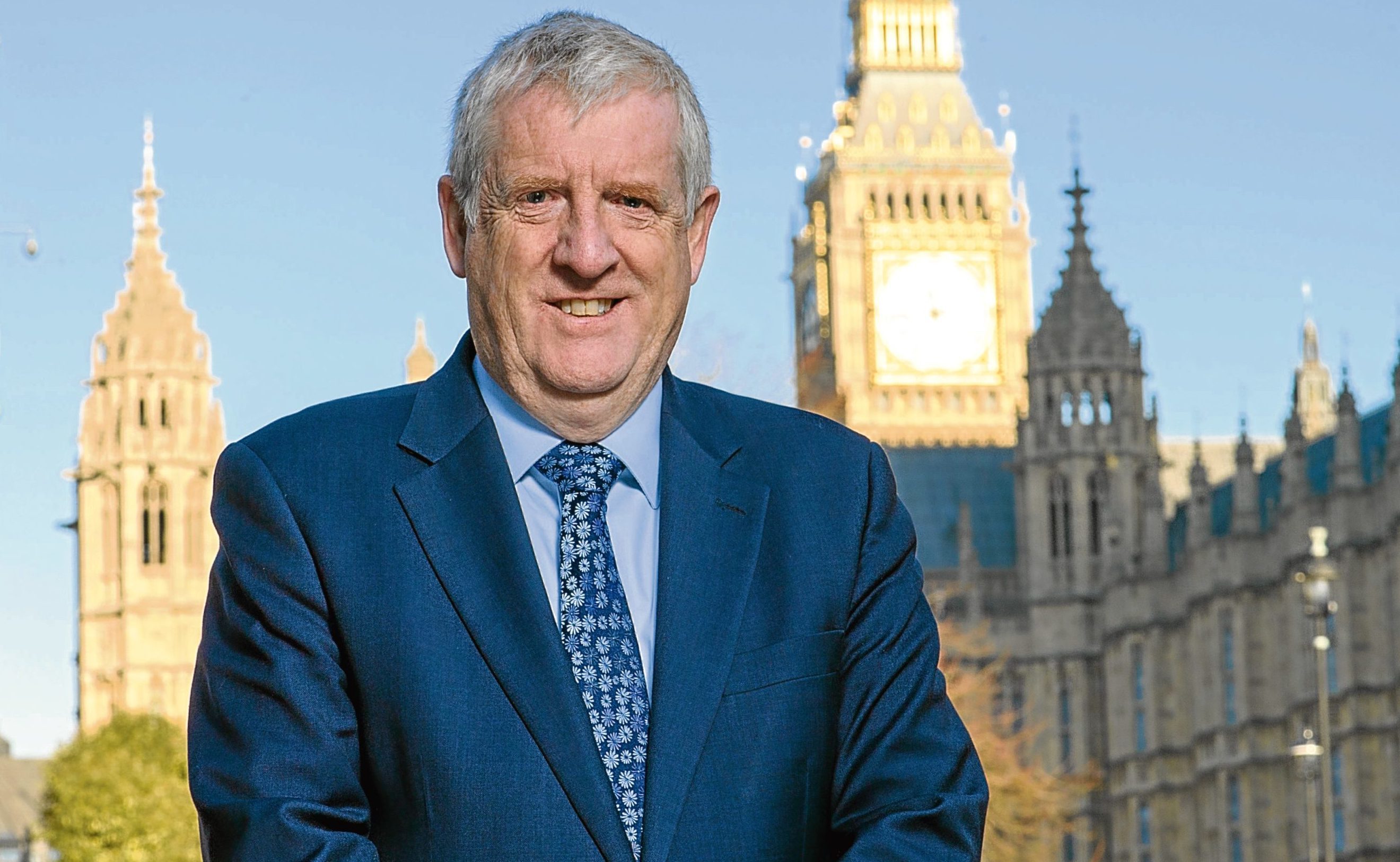 More than £1 million in Universal Credit loans have been handed out to people in west Fife who have "fallen through the cracks" during lockdown.
Dunfermline and West Fife SNP MP Douglas Chapman said the high figure, clocked up in the four months since the start of the pandemic, reflected the financial hardship faced by people across the country.
"We know many people have been forced onto Universal Credit because they have unfortunately fallen through the cracks of the UK Government's furlough scheme and are at a dead end in trying to find support, so have had to turn to Universal Credit as a safety net to get some sort of income," he said.
"It is a crying shame that people who have built their own business and are making a hard-earned living are now forced to claim benefits as the UK Government has left them out in the cold."
People claiming Universal Credit can ask for an advance payment, which has to be paid back within a year, interest free.
Mr Chapman said it meant new applicants were being  "forced to pile on more unwanted debt".
He said: "The economic impact suffered by many is through no fault of anyone so they should not be the ones to bear the brunt of it."
The Fife MP submitted a written question to the Department for Work and Pensions, which revealed that, between March 1 and June 16, 2,310 Universal Credit advance payments were issued in his constituency, totalling a value of £1,013,000.
During the coronavirus pandemic, First Minister Nicola Sturgeon has expressed her support for the introduction of a universal basic income scheme.
However, Mr Chapman said: "The Scottish Government currently does not have the power to implement one.
"The UK Government needs to either transfer the powers to Holyrood or introduce the system nationwide to make sure everyone has a guaranteed income and no one is left behind by this crisis."
A DWP spokeswoman said Universal Credit was "delivering in these unprecedented times."
She added: "Thanks to the extraordinary efforts of staff, since mid-March we've managed to process more than 2.5 million new claims for Universal Credit and pay over one million new claims advances, getting hundreds of millions of pounds into the accounts of those in urgent need within days.
"We've also increased the standard allowance by up to £1,040 a year, as part of a package of welfare measures worth over £6.5 billion to support the most vulnerable. Meanwhile, Scotland has significant welfare powers and can top-up existing benefits, pay discretionary payments and create entirely new benefits altogether."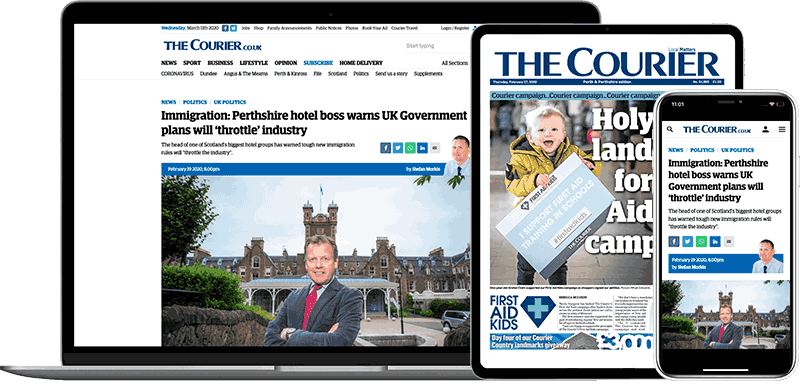 Help support quality local journalism … become a digital subscriber to The Courier
For as little as £5.99 a month you can access all of our content, including Premium articles.
Subscribe