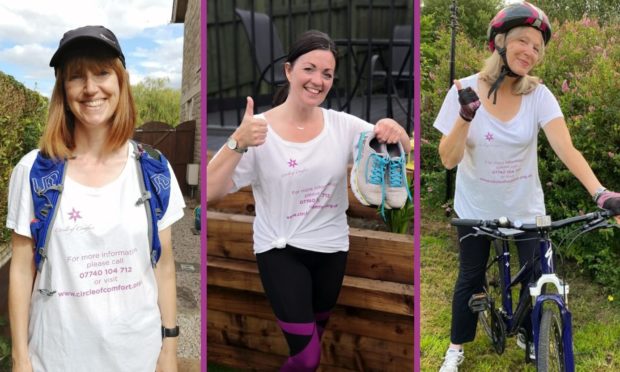 A team of eight complementary therapists from Fife and Perth and Kinross are putting their best feet – and wheels – forward for charity.
For nine days, starting from Saturday, the volunteers will complete a team challenge to raise money for the charity Circle of Comfort.
The charity provides free complementary therapy services to people with a diagnosed life shortening diagnosis such as cancer, multiple sclerosis or Parkinson's disease.
Participants are going to travel at least 5km every day for nine days to collect cash, and together the team hope to raise at least £1,120 which will be used to fund treatments for clients and personal protective equipment for therapists.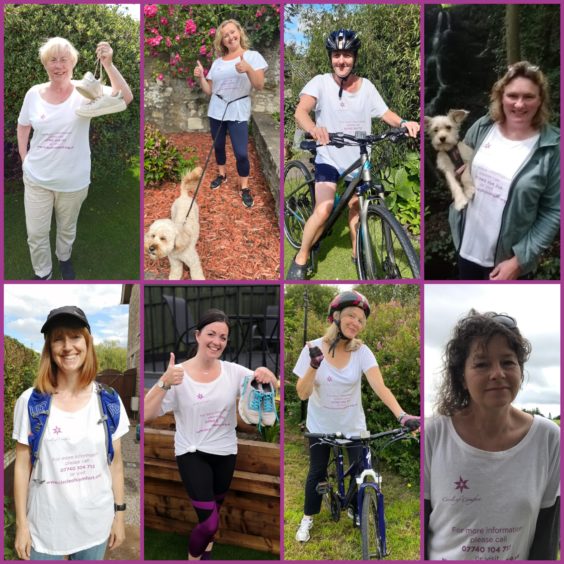 Charity founder Roseann Haig said: "We will all have our own individual targets within the team, some more and some less. But we aim to exceed 114 kms throughout the challenge.
"We had to stop giving complementary therapy treatments when lockdown started. No one has been able to receive any treatment from us for the last four months which is a real shame.
"Dealing with a life-shortening illness is bad enough but to do it without any one to one support service such as Circle of Comfort provides, is even more devastating."
Anyone who would like to donate to the Circle of Comfort Team Challenge or ask about receiving a treatment should visit the Circle of Comfort website on circleofcomfort.org.uk, or visit the Circle of Comfort Facebook page and follow the link.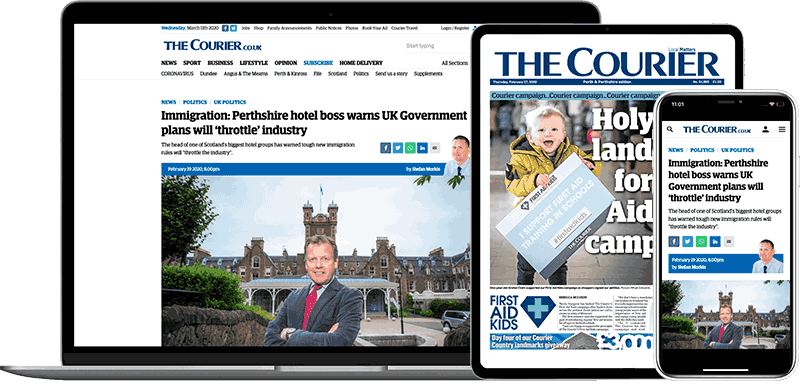 Help support quality local journalism … become a digital subscriber to The Courier
For as little as £5.99 a month you can access all of our content, including Premium articles.
Subscribe