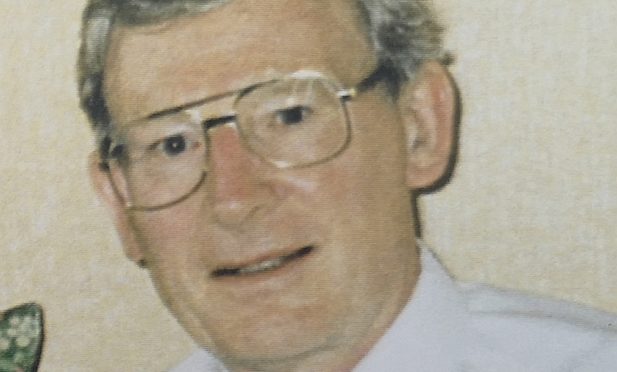 Robert Edgar, former assistant rector at Madras College in St Andrews, has died at the age of 85.
The well-known English teacher began his career at Morgan Academy in Dundee, where he met future wife Moira, to whom he was married for 58 years.
A lectureship at Jordanhill College in Glasgow followed before he moved to Madras as head of English in 1972.
He taught there for more than 20 years, rising to assistant rector before he retired.
Mr Edgar gained great satisfaction from encouraging pupils to be their best and, while he enjoyed teaching the top classes, his passion lay in helping students of all levels gain confidence and achieve more than they thought possible.
Former pupils have hailed him for instilling in them a long-term passion for literature.
His family has described him as a humble man despite his talent for teaching, considerable world knowledge and an aptitude for writing poetry.
Born in Dunfermline in 1936, Mr Edgar was one of five siblings in a household that made their living from traditional industry.
He was ready to leave school at 16 but his headteacher persuaded his parents to allow him to continue his studies.
He went on to excel as Dunfermline High School's head boy and captain of the rugby team before he achieved a bursary to Edinburgh University.
As a loving father to Anna and Robin, he enjoyed many happy times exploring the beach and in later years he was always happy reading stories and sharing his love of jazz with his grandchildren.
Mr Edgar was an avid reader and music lover and retirement allowed him to enjoy his interests with family and friends.
He was also patron of a number of theatres across Scotland.
He and Moira enjoyed holidays across Europe but he was most at home discussing literature or the matters of the day.
Son Robin said his father was greatly missed and added: "Although, like so many others, no monuments commemorate his deeds, his desire to help his pupils succeed or fire a passion in the arts lives on through them and their future generations."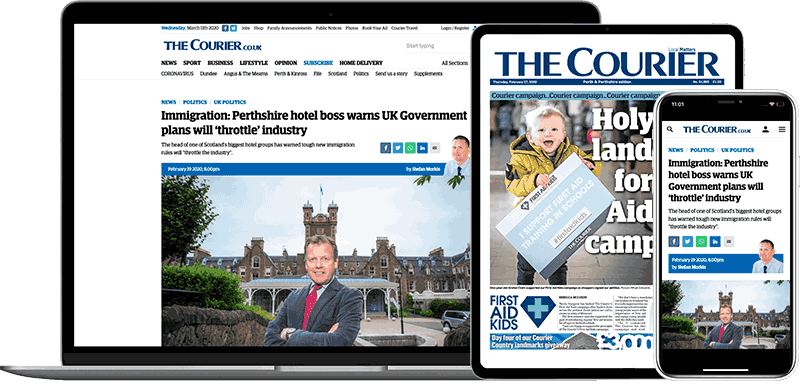 Help support quality local journalism … become a digital subscriber to The Courier
For as little as £5.99 a month you can access all of our content, including Premium articles.
Subscribe