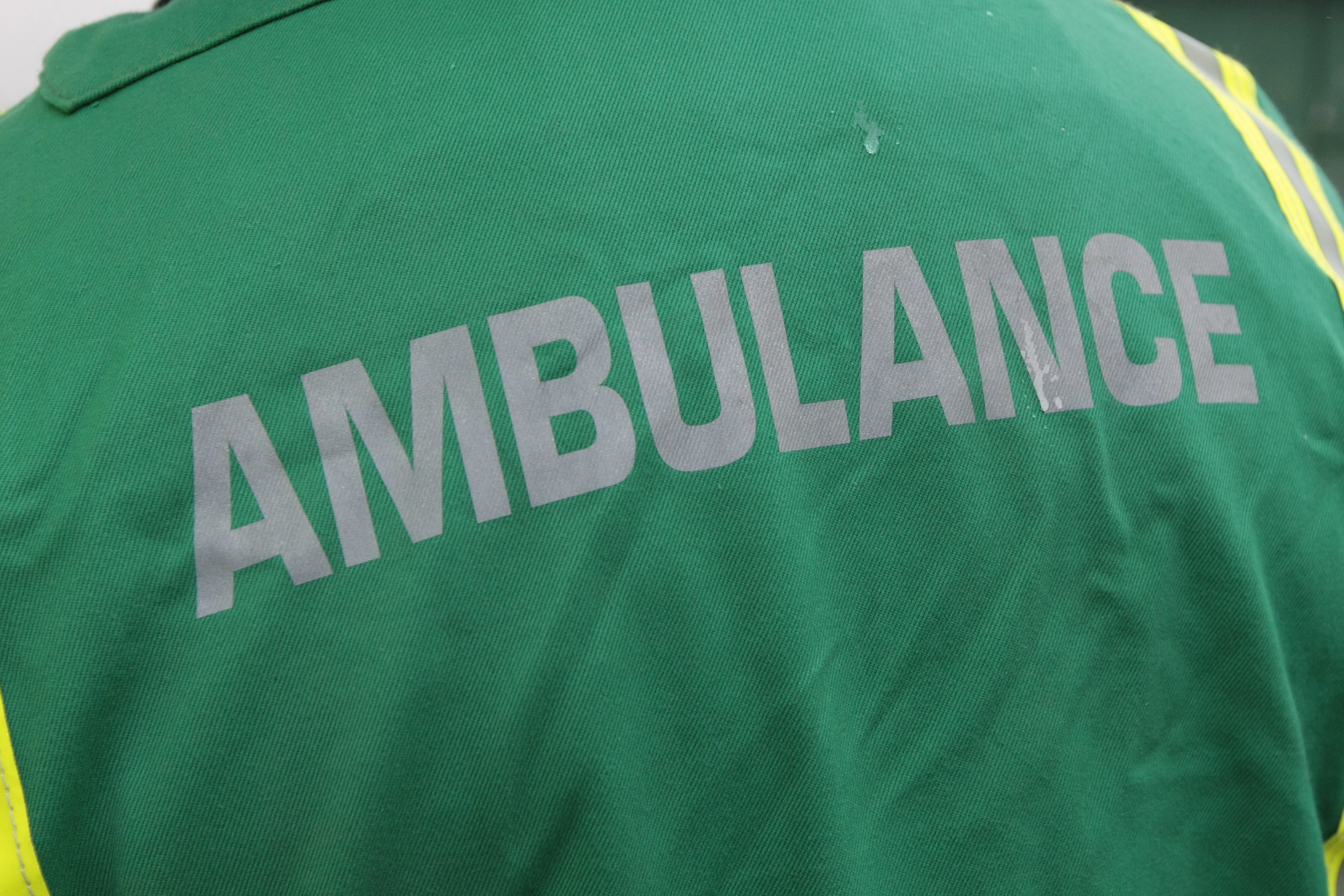 Bystanders with fire extinguishers battled to save a motorist trapped in a burning vehicle after a collision near St Andrews.
The drivers of both cars involved, aged 47 and 78, are being treated in hospital following the collision on the A917 just outside St Andrews on Wednesday afternoon.
One of the cars turned into a fireball with the driver trapped inside.
A motorist who was at the scene described how he and other bystanders supplied fire extinguishers to keep the flames at bay until fire crews could free the casualty.
Posting on social media, he said a lorry driver caught up in the drama may have saved the man's life.
He said: "We all chucked our fire extinguishers to the front, both cars on fire and a guy stuck in one.
"The guy doing the extinguishers done a great job keeping the fire away from the guy that was stuck. He was distraught because he thought he hadn't done enough because he couldn't get him out. Fire brigade got there just in time."
The two men remained in hospital on Thursday. However, there was no update on their conditions.
The accident happened on the stretch from St Andrews to Kingsbarns road, near the entrance to the Castle golf course, just before 2pm.
A spokesperson for Police Scotland said: "Following a two car road traffic crash on the A917 south of St Andrews on Wednesday, July 22, 2020, Police Scotland can now report that the two male drivers of the cars involved, ages 47 and 78 years, have been taken to hospital as a result.
"There are no details of their injuries at this stage. One of the vehicles involved caught fire at the scene."
The road south of St Andrews was closed for several hours as emergency crews dealt with the aftermath.
Scottish Fire and Rescue Service sent two appliances to the scene.
Scotland's Charity Air Ambulance paramedics helped at the scene but did not airlift anyone to hospital.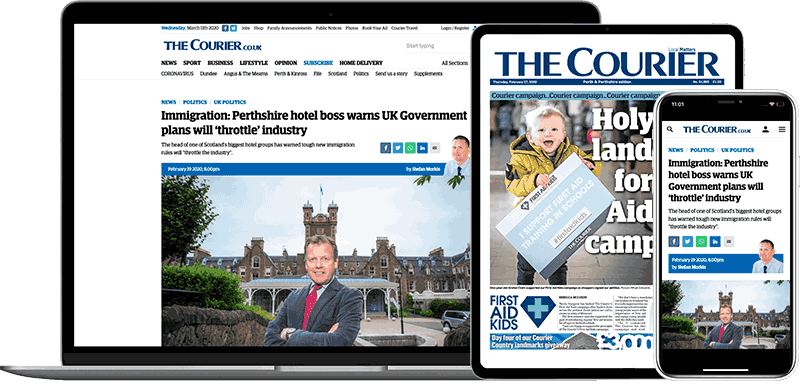 Help support quality local journalism … become a digital subscriber to The Courier
For as little as £5.99 a month you can access all of our content, including Premium articles.
Subscribe