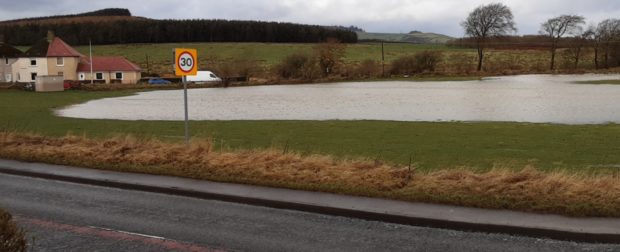 Flooding fears have been raised as a reason to reject plans for a new housing development on the outskirts of a Fife village.
Cardenden Community Council is opposing proposals for 45 new houses by Campion Homes on behalf of Kingdom Housing Association, at Woodend.
Residents say with two sites already under way in the village and another planned, local services are unlikely to be able to cope.
The low lying nature of the site, the community council argues, is prone to flooding, although those behind the plan insist all necessary mitigation measures have been taken.
Fife village housing row set to rumble on as community council cites flooding concerns
David Taylor, community council secretary, said: "The applicant's flood risk assessment implies it is only likely to flood once in 200 years but in reality it floods every time there is heavy or prolonged rain, from surface water running off surrounding fields and the adjoining Kinglassie Road.
"The original plans for the site were withdrawn because of the water problems but to overcome this, more land has been acquired and it is intended to raise the ground level to that of the adjoining roads.
"The surface and displaced water will then be routed into two large drainage ponds behind the development, before it is piped into an open ditch behind the existing Woodend houses.
"This is also a high flood risk area and existing properties have already been damaged by flooding caused by a blockage in the ditch, for which Fife Council was held liable.
"Both the field and Kinglassie Road were completely flooded in August last year. The field then remained flooded until February.
"Nearly 40 objections have been submitted against this development which is on prime agricultural land, outwith the community boundary."
A statement from KDM Architects, on behalf of the developers, said: "A detailed flood risk assessment and drainage strategy for the proposed development has been undertaken.
"Included within this strategy are SUDS proposals and a basin has been incorporated into the overall design."
The Courier understands Kingdom Housing Association is willing to accept a planning condition that states it will be responsible for any flooding due to the "lack of maintenance of failure of the drainage infrastructure" for which it is responsible.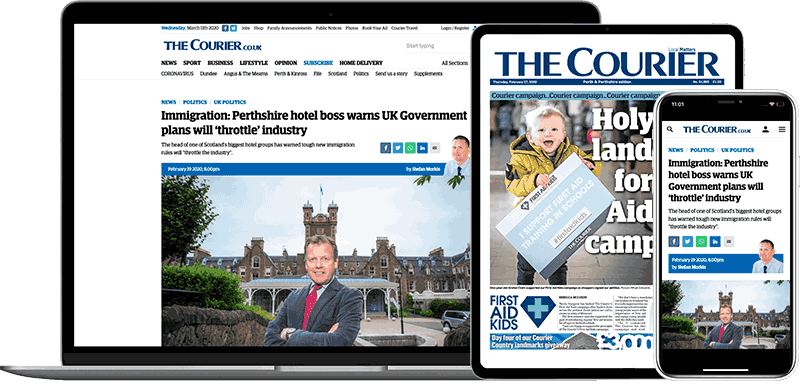 Help support quality local journalism … become a digital subscriber to The Courier
For as little as £5.99 a month you can access all of our content, including Premium articles.
Subscribe