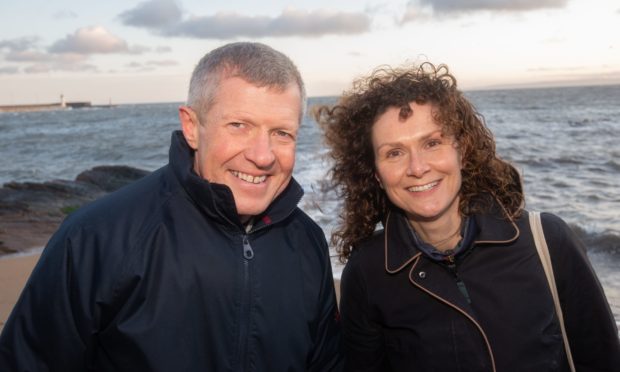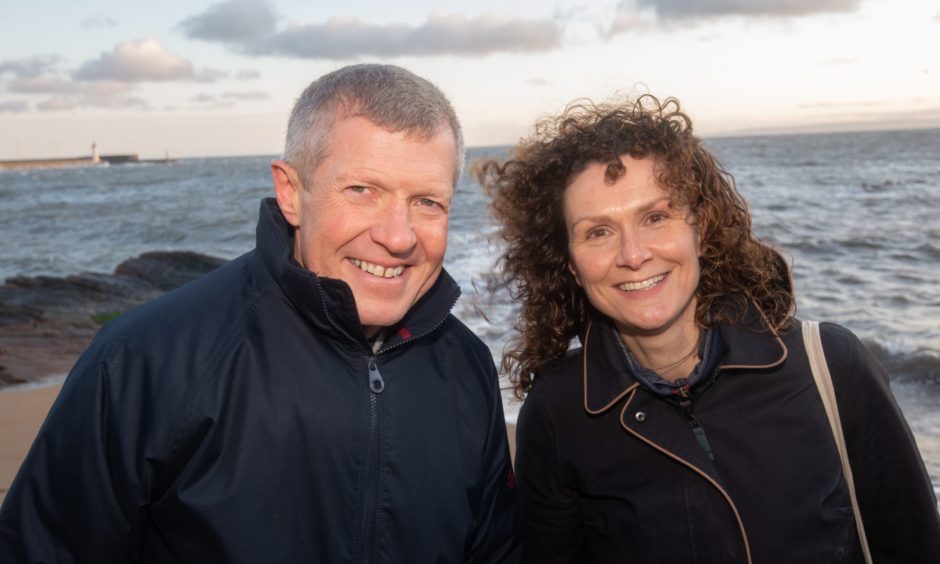 Private landlords in St Andrews are being urged to do all they can to minimise the spread of coronavirus when students return this autumn.
North East Fife Liberal Democrat MP Wendy Chamberlain said she had been contacted by several constituents who have expressed concern about the safety aspects.
She has written to a number of student accommodation providers – which are independent of St Andrews University – asking them to outline what measures are being put in place.
These could include ensuring proper hand washing and sanitising before and after viewings, an appointment system for tenants visiting letting offices, proper health and safety procedures if maintenance issues arise, and ensuring the rules on isolation and hygiene in HMOs apply to all tenants and common areas of a property.
She said: "I believe as consistent an approach as possible across different providers will be most beneficial to both students and the community."
Ms Chamberlain has also urged providers to outline any of their concerns with current government guidance and whether there are specific issues she should be raising on their behalf.
Scottish Liberal Democrat leader and North East Fife MSP Willie Rennie said: "We have worked constructively with the government, the Fife Council, the University of St Andrews and local businesses throughout the pandemic.
"We must thank the work of all the residents who have been so careful these last few months and commend Stay Safe St Andrews and the University on the hard work and the comprehensive plans they have put forward to keep us safe when the students return."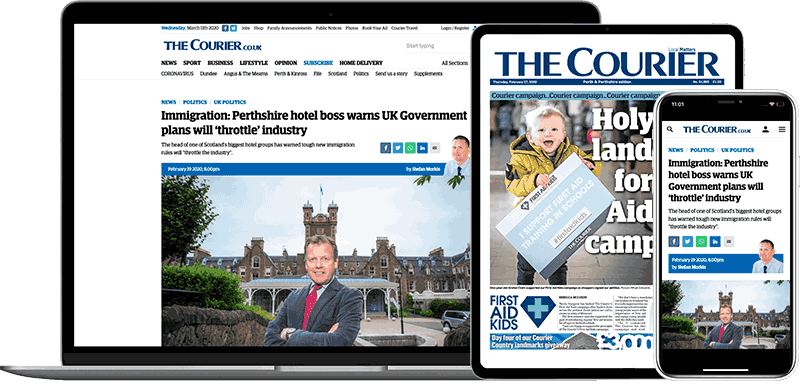 Help support quality local journalism … become a digital subscriber to The Courier
For as little as £5.99 a month you can access all of our content, including Premium articles.
Subscribe