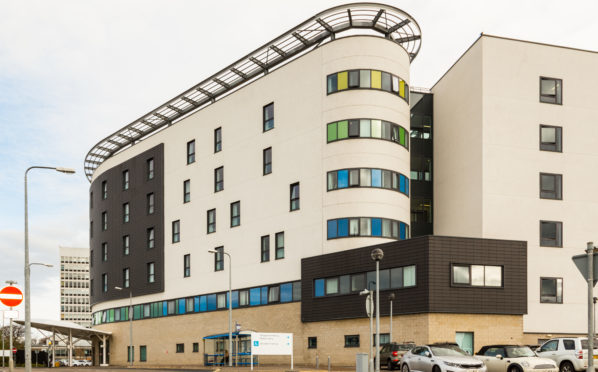 A man has been taken to hospital after a motorcycle crash on the outskirts of Kirkcaldy.
Police were called at around 7.45am following a report of a one vehicle accident involving a motorbike on the Standing Stane Road between Kirkcaldy and Leven.
A 63-year-old man was rushed to Kirkcaldy's Victoria Hospital for further treatment, although a Police Scotland spokesman said his injuries are not thought to be life threatening.
Traffic was held up in both directions for a short time after the accident, although officers on scene were soon able to let vehicles pass with care.
The road has been the scene of scores of accidents over the years and there are regular calls for measures to improve safety.