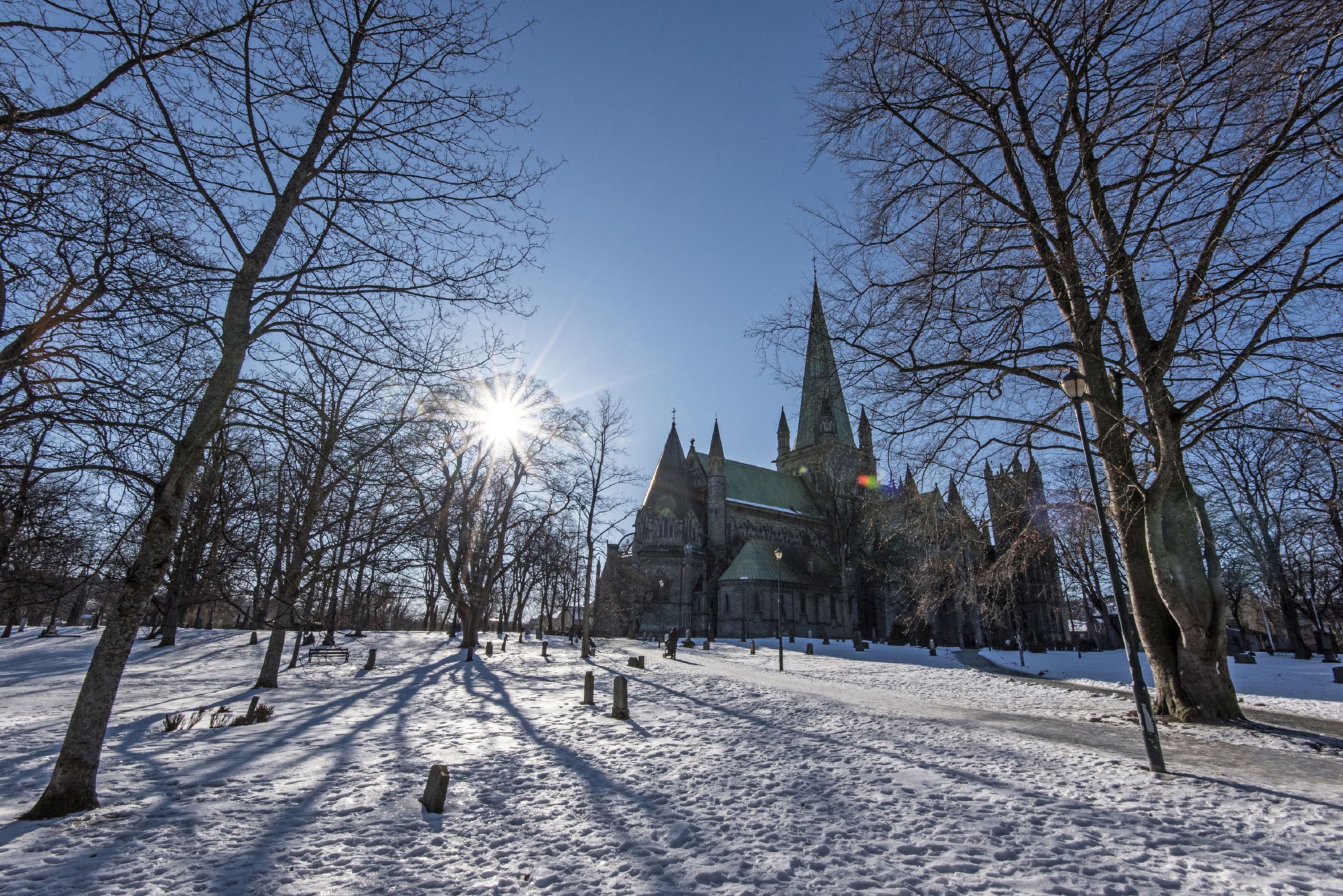 Common Good funding is being sought to help pay for an event marking the 75th anniversary of Dunfermline's twinning with the Norwegian city of Trondheim.
The twinning resulted from an initiative taken by the Dunfermline and District Youth Council in 1944 to establish a Bond of Friendship with a community affected by the Second World War.
Trondheim was chosen because of its similarity with Dunfermline in terms of population and history, as it was the home of Norwegian Kings and Queens and the burial place of one of Norway's most revered saints, St Olav.
Dunfermline is the burial place of Robert the Bruce.
The Bond of Friendship was formally adopted at an event that took place on May 6 1945 and was attended by over 1,000 people including representatives of youth groups in Dunfermline and District, representatives of the Norwegian government in exile, Norwegian troops based in the area, and the Provost and councillors from the then-Dunfermline Burgh.
More than 75 years on, hopes of holding a public event to mark the anniversary appear to have been dashed this year but the Dunfermline Trondheim Twinning Association wants to lay on a number of gatherings when coronavirus restrictions have been lifted.
Plans include a celebration concert featuring Dunfermline choirs and Trondheim musicians in Dunfermline Abbey; an exhibition in the town centre tracing the history of the relationship and telling the stories of some of the key characters involved; a showing of "The King's Choice", an award winning film funded by the Norwegian Government about the Nazi occupation of Norway; and a Norwegian food and music experience.
A DTTA spokesperson said: "Plans for all of these are now in place, and it is the hope of the DTTA that these will raise the awareness of people in Dunfermline and surrounding areas of the twinning, and the possibilities that it creates.
"We believe that it is something that the people of West Fife can be very proud of and that it should be celebrated at this time."
The group has applied for £2,000 from Dunfermline's Common Good Fund, which is available for project that can demonstrate a benefit to the Burgh's inhabitants, and that is due to be considered by councillors later this week.
The whole event is likely to cost almost £6,000 but other sources of funding have been tapped.
The plans come after celebrations marking the 70th anniversary of the start of the Bond of Friendship in 2015, when a working party convened by Trondheim Kommune organised various events in Trondheim in May of that year.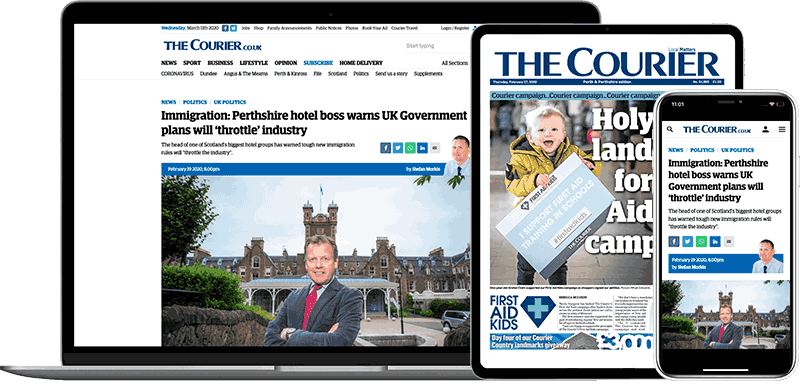 Help support quality local journalism … become a digital subscriber to The Courier
For as little as £5.99 a month you can access all of our content, including Premium articles.
Subscribe