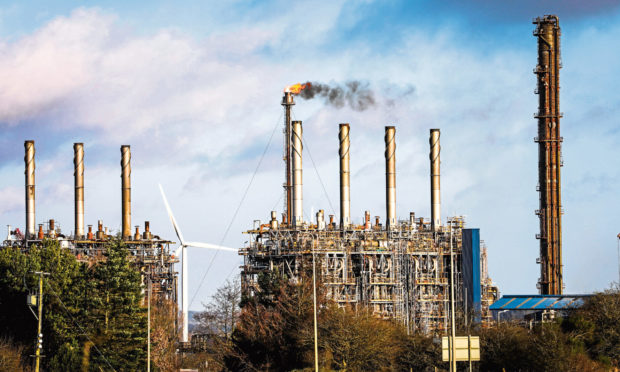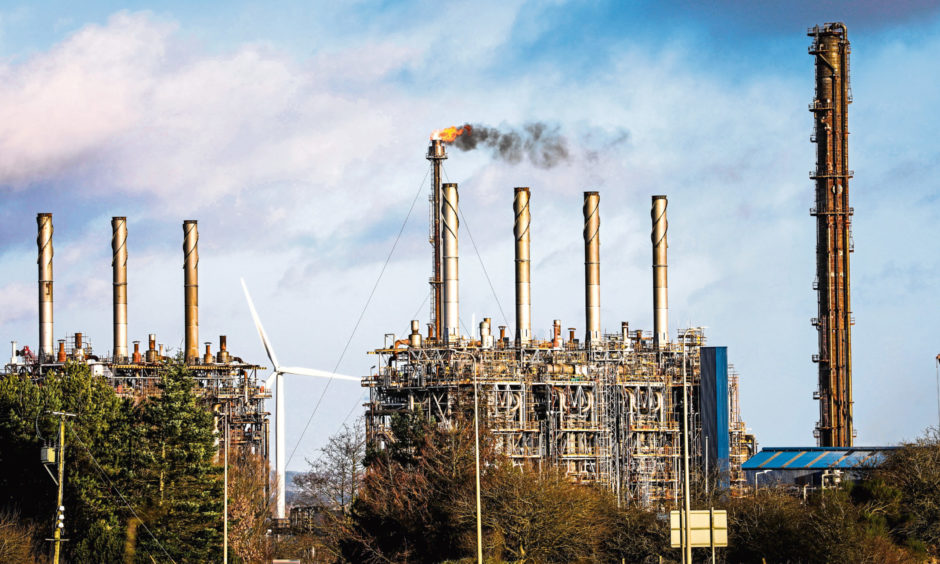 Abnormal flaring Mossmorran petrochemical plant, which was triggered by the storm that battered Fife on Wednesday evening, has now stopped, plant operators have confirmed.
A spokesman for ExxonMobil confirmed that flaring at its site ceased on Thursday evening, while Shell UK has also now curtailed flaring at its plant at Mossomorran.
Both operators were forced to elevate flaring because flooding at the plant had meant use of the ground flares was limited.
Extreme weather had been blamed for what operators had described as a "process upset" following the severe weather.
Shell Fife NGL Plant manager Craig Burnett thanked the public for its patience during the latest flaring episode but warned of more flaring to come when the plant starts its annual 'Turnaround' between August 18 – 22.
He said: "We have now safely returned the plant to normal operations.
"I would also like to notify you that next week we will start our annual 'Turnaround' at the Shell Fife NGL plant.
"The Turnaround is an important activity for the maintenance of the plant so that we can continue to operate effectively to our safety standards and industry regulations.
"In order for this work to be carried out safely, we need to empty Module 1 of hydrocarbons, which will require the use of the flare.
"As usual, we will prioritise the use of the ground flares to minimise the impact on the community but you may see occasional, short periods of low intensity flaring in the elevated stack between Tuesday 18 and Saturday 22 August. We do not expect each period to be for more than a few hours."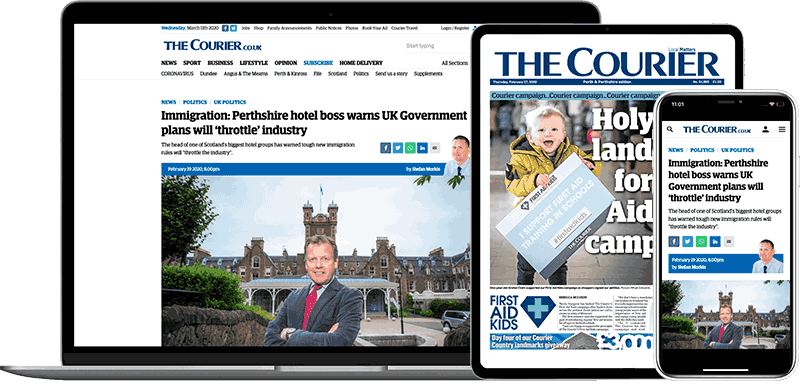 Help support quality local journalism … become a digital subscriber to The Courier
For as little as £5.99 a month you can access all of our content, including Premium articles.
Subscribe