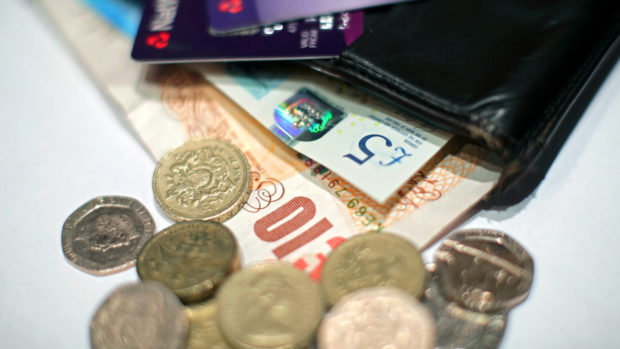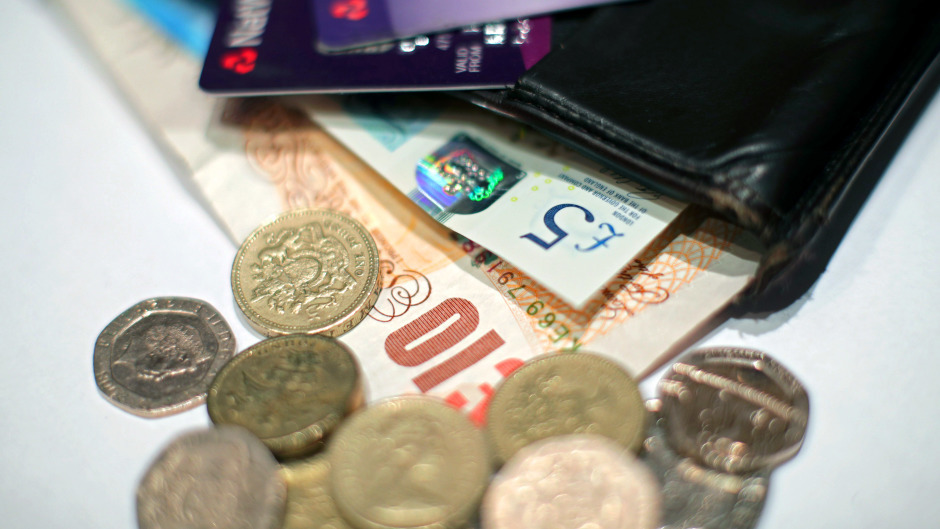 Stopping an attempt to con an elderly Fife woman out of £13,500 was one of the successes of a new partnership which prevented nearly £7 million worth of fraudulent transactions across Scotland last year.
Police Scotland have revealed that £6.85 million of fraudulent transactions were halted in the financial year 2019/20 thanks to the Banking Protocol, a link-up between police, the finance industry and trading standards.
The same partnership has gone on to stop almost 200 members of the public losing in excess of £1 million in the current financial year to date, although officers are urging people to be more vigilant as lockdown eases.
It has emerged that one of the higher-profile cases related to an 86-year-old woman who went to her local bank branch in Dunfermline and asked to transfer £13,500 to an unknown account.
Bank staff immediately became wary and instigated the Banking Protocol, with investigations revealing that the woman had received a telephone call from a man claiming to be from the bank's fraud department who had advised her that her account had been compromised and she should transfer the money to a 'safe account'.
Due to the diligence of the bank staff and the intervention of Police Scotland officers, the money was not transferred and the woman provided with appropriate prevention advice.
Police Scotland's assistant chief constable Angela McLaren said: "We remain committed to working with our partners to protect people from becoming victims of fraud.
"Unfortunately, fraudsters will seek every opportunity to exploit anyone they perceive to be susceptible and who they can forge a controlling, exploitative relationship through fear, intimidation or false promises."
"If you suspect you, or someone you know, has been the victim of finance fraud you should contact Police Scotland via 101, or in an emergency 999."
The Banking Protocol in Scotland was launched in March 2018 and has seen bank staff being trained to spot the signs of a customer who may have fallen victim to a scam or who may be about to.
In February this year, a man in his 70s from Dalkeith went to the local branch of his bank to withdraw £6,000 to pay for work being carried out on a wall.
The bank staff grew suspicious and contacted police through the Banking Protocol procedure.
Police attended and liaised with the man before taking him home, where they were met with two other men.
Trading Standards arranged for work to be assessed which revealed that what had been carried out was of sub-standard and should have cost no more than £1,500.
Both men carrying out the work were then arrested and charged with attempted fraud.
And in January 2020, a woman aged in her 50s went to her bank in Aberdeen and requested to transfer £10,000 to an account in Malaysia which drew the suspicions of staff who invoked the protocol.
Further enquiries revealed that the woman was in a relationship with a man who claimed to work at sea and had requested she transfer the money to an unknown account to pay for items to be returned to the UK.
The woman had wanted to take out a loan for this amount.
She was advised by bank staff and Police Scotland officers that this was actually a scam and she was provided with appropriate advice. Enquiries to trace the man are ongoing.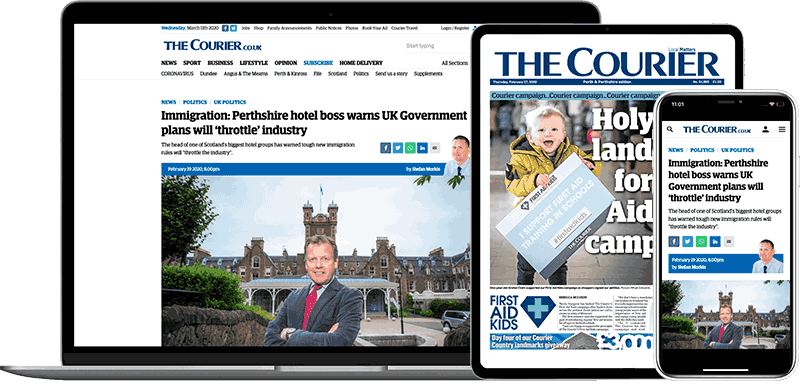 Help support quality local journalism … become a digital subscriber to The Courier
For as little as £5.99 a month you can access all of our content, including Premium articles.
Subscribe