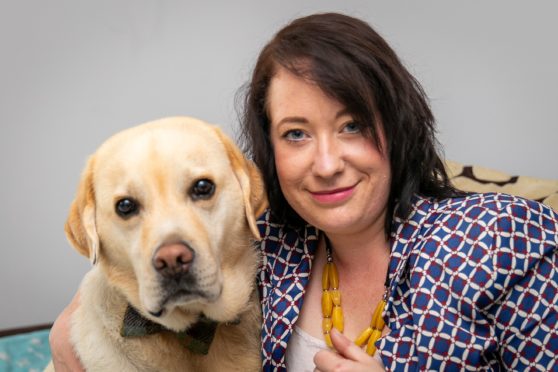 A Fife woman has made a last ditch appeal to fellow dog lovers to help end six years of constant pain for her beloved pet.
Judith Alexander is asking dog owners to help fund surgery for Gulliver, her pet labrador, after a loophole rendered her pet insurance cover void.
Gulliver was just five months old when he developed a limp but despite months of veterinary visits, x rays and assessments the cause of the dog's disability couldn't be found.
He was eventually diagnosed with Osteochondritis dissecans (OCD) an abnormality in the development of bone from cartilage resulting in lameness and constant pain.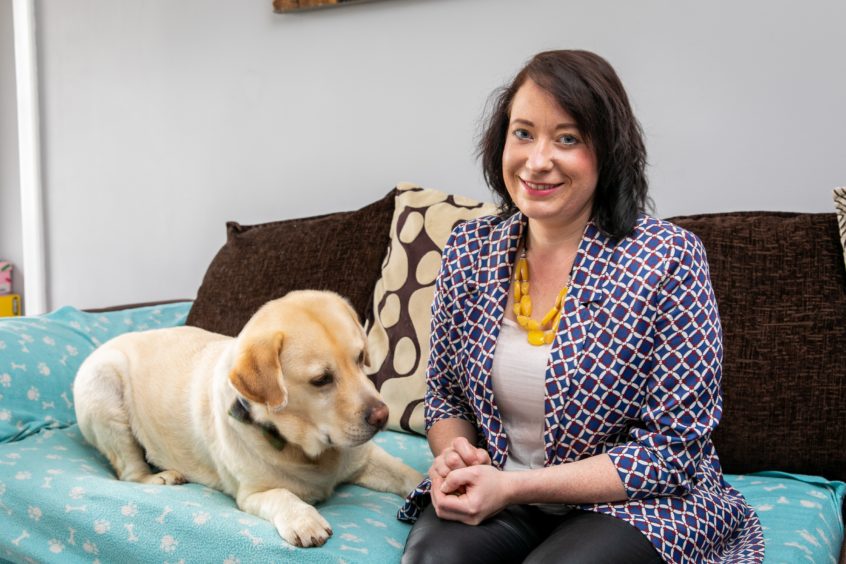 Medication helped ease the symptoms, but as he got older the problems have got worse, with Gulliver now limping heavily and carrying the affected leg.
A veterinary surgeon who can carry out the complex operation that would transform Gulliver's life has been found but Judith, a 32-year-old human resources administrator from Burntisland, will have to come up with more than £4,000 of costs.
She said: "It's heartbreaking to see Gulliver now struggling so much and in obvious pain.
"My insurance company said it covered pre-existing conditions, providing there had been no claims within 24 months, but now that's changed and it won't cover if there has even been any advice or medication within two years even if this wasn't claimed for.
"My only other option would be to leave Gulliver without any medication and in pain for two years in order to get the operation covered but I just can't let that happen."
Judith has now set up an appeal to meet the costs of the operation and has already received nearly £500 in donations from friends and fellow animal lovers.
"I can't thank people enough for wanting to help take Gulliver's pain away," she said.
"He's still so young and deserves to have the best life he can after living in so much pain for so long."
Anyone wishing to support the appeal can do so by going to www.GoFundMe.com and searching for 'help me give my boy Gulliver the life he deserves'.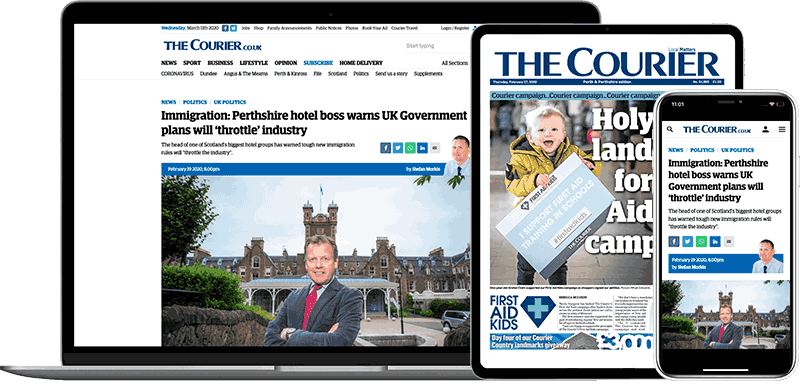 Help support quality local journalism … become a digital subscriber to The Courier
For as little as £5.99 a month you can access all of our content, including Premium articles.
Subscribe