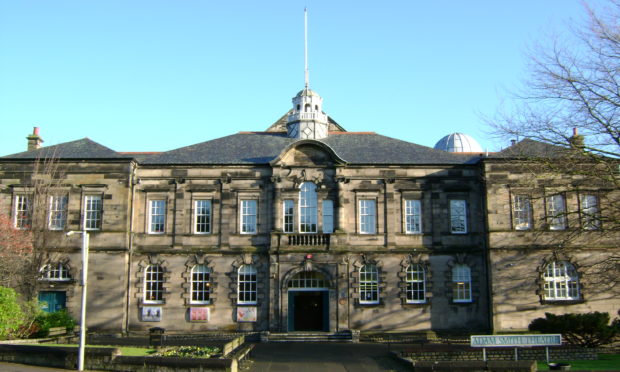 Bosses at Fife's Cultural Trust have confirmed the curtains at the region's main theatre venues will not be raised next month.
First Minister Nicola Sturgeon heightened hope in the sector by revealing some indoor cultural sites – such as theatres and live music premises – could start operating again with restrictions from September 14.
However, Kirkcaldy's Adam Smith Theatre, Dunfermline's Carnegie Hall, the Lochgelly Centre and the Rothes Halls in Glenrothes will all still remain shut.
Michelle Sweeney, ONFife's director of creative development, said: "We had been anticipating that this would be the next step forward but for us the key part of the announcement is 'with restrictions'.
"Like many other theatre and cultural organisations, this condition continues to make it unviable for us to re-open.
"Physical distancing would drastically decrease the number of customers, yet we would still have the same overheads.
"It was a very sad and difficult decision we made earlier this summer to postpone any theatre scheduling until spring next year but it was taken on the basis that re-opening was going to be an uncertain journey, that it was not going to happen overnight and that many of the most important factors, such as public health advice and the spread of Covid-19, were outwith our control."
ONFife is planning to provide some sort of alternative Christmas family offering at the Carnegie Hall in the absence of any pantomimes this year, all of which have been wiped out by the coronavirus.
Ms Sweeney added: "This will be a different, more intimate Christmas experience which is involving a great deal of planning to comply with physical distancing and safety measures.
"We desperately want to have the lights on and curtains up again but not at the expense of the financial security of the organisation.
"In the meantime, we have been producing digital content that continues to engage with theatre audiences and remind people that we are still here and working to get back."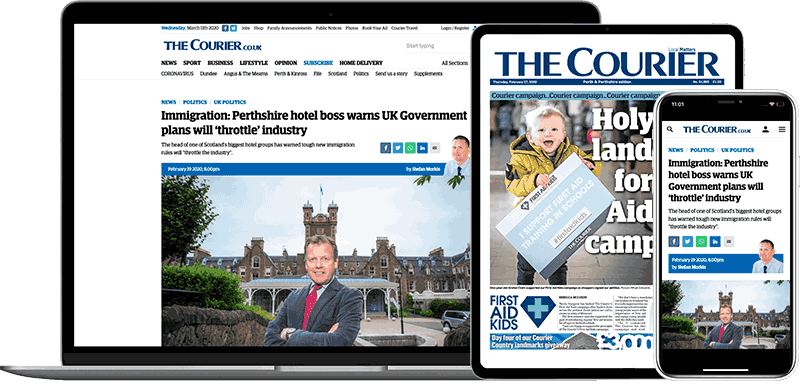 Help support quality local journalism … become a digital subscriber to The Courier
For as little as £5.99 a month you can access all of our content, including Premium articles.
Subscribe