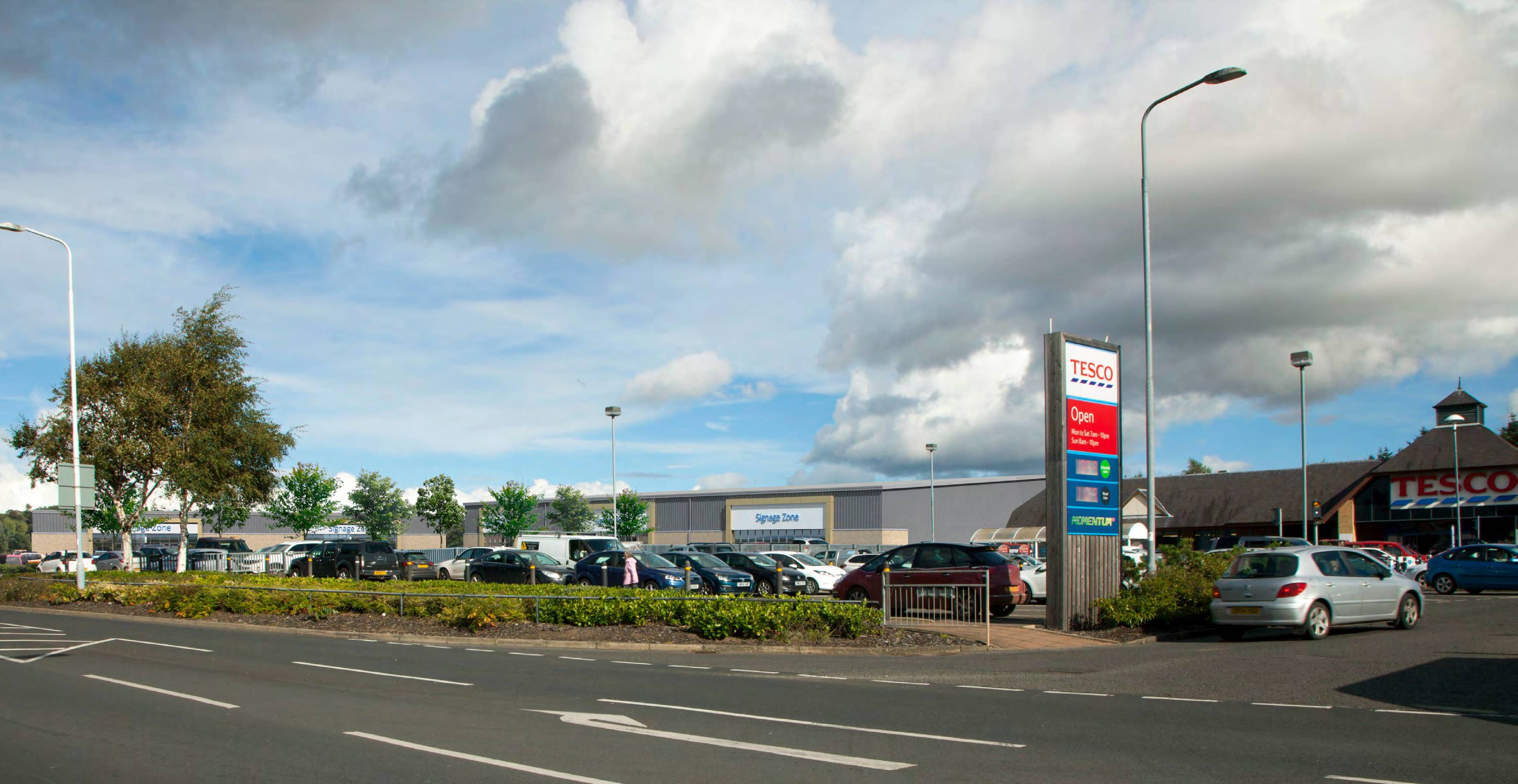 Cupar is in line for a new drive-thru restaurant after plans were given the green light by councillors.
The consent for the proposed Burger King outlet was given as part of a raft of applications in relation to the former Reekie Group garage site off South Road, which is due to be turned into a retail park.
Members of Fife Council's north east planning committee also rubber-stamped a number of changes to previous permission granted for seven units at the site.
Conditions have been varied to allow developers to start work on the units before a mini-roundabout is in place, something Cupar Community Council and Sustainable Cupar objected to on road safety grounds.
One of the units can accommodate a garden centre and three others can provide office space for financial, professional or other services.
Sustainable Cupar and others had argued the roundabout plans were "unsafe" and would give priority to motorists rather than pedestrians and cyclists.
However, planner Chris Smith said a deal had been reached with the adjacent Tesco store to use a service road which should alleviate traffic problems.
He also noted starting work on the units before the mini-roundabout would "shave five months" off the roadworks programme needed on South Road.
After councillors were assured the garden centre and office unit plans would not compromise the vitality and viability of the town centre, the committee approved the drive-thru restaurant just off South Road with a condition that it close at 11pm at the latest each night.
SNP councillor Karen Marjoram had argued for a 10pm finish, while SNP councillor David McDiarmid said such a closing time was "pretty prohibitive".
However, a motion by SNP councillor Bill Connor for 11pm found favour with committee.
Convener Donald Lothian said: "It reflects the nature of life in Cupar and the nightlife in Cupar – it dies down fairly early compared to other places."