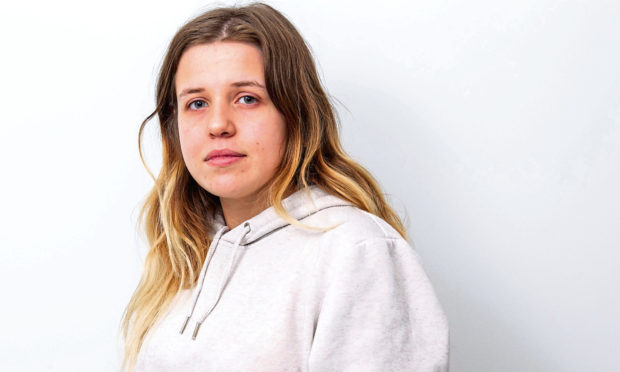 A teenage mum sent to Malta by a Scots judge during lockdown has been repeatedly arrested by police after refusing to leave her baby son alone with his father.
As reported in The Sunday Post, Leigha Collins has twice been charged and visited by police on four occasions, after refusing to leave baby Hayes alone with his father, Kyle Borg.
He has been described in court as having a dependence on drugs and recently pled guilty to a violent assault.
Leigha, from Kinghorn in Fife, fled Malta last year after her relationship with Borg broke down.
She was ordered to return with their son, despite the international lockdown, after he brought a case against her under an international anti-child-kidnapping law.
A Maltese court granted Borg access to Hayes for three days a week, despite his probation officer revealing his dependence on cannabis and concern that he could not behave "normally".
He will be sentenced next month for the assault on a pizza delivery man.
Leigha said: "I cannot believe that nobody seems to be able to do anything to help me protect my baby.
"All I care about is whether he is in a fit and proper state to be in charge of our baby but I could be thrown in jail for protecting my child.
"Given the concerns of his ­probation officer, why would I allow him to remove the baby?"
Probation officer Marilyn Attard told the court she and Borg's own mother had expressed "concern" over his drug-taking and mental health.
Mid Scotland and Fife MSP Alex Rowley said: "This is something the Scottish Government must do something about."
Mr Rowley will raise the issue this week in Parliament and demand the intervention of the government to bring Leigha home.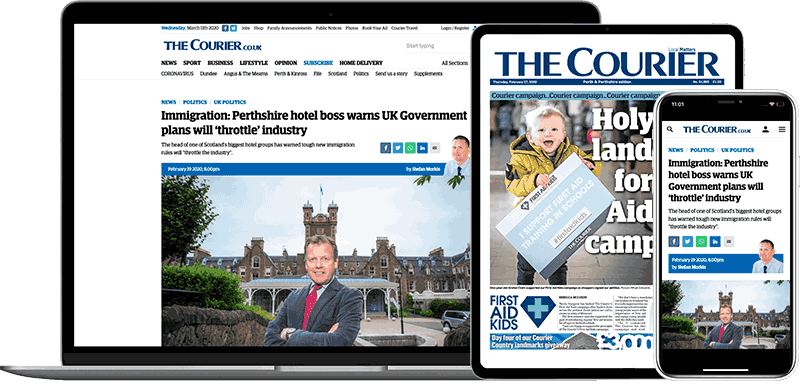 Help support quality local journalism … become a digital subscriber to The Courier
For as little as £5.99 a month you can access all of our content, including Premium articles.
Subscribe