Fife gym's reopening plans sunk after region hit by storms and flooding
A Fife gym had its plans to reopen sunk when severe weather caused thousands of pounds worth of damage.
Fife Martial Arts and Fitness Academy in Glenrothes had planned to partially reopen on Monday as lockdown measures were eased but instead volunteers who run the premises found themselves clearing up after the region was hit by floods.
To make matters worse, around £3,000 had just been spent fitting out a gym hall for the club's junior members.
A GoFundMe crowdfunding campaign has been launched to help replace equipment destroyed when ceilings collapsed and water soaked through the floor.
Jim Morrison, 29, who launched the fundraiser said: "All of the hard work and improvements done during lockdown as well as existing equipment have been destroyed. The damage to the facility has been quoted in the thousands and the insurance claim is currently in disputed liability.
"We are therefore humbly appealing for help towards the costs of repairing the damage so we can get the gym opened again as soon as possible."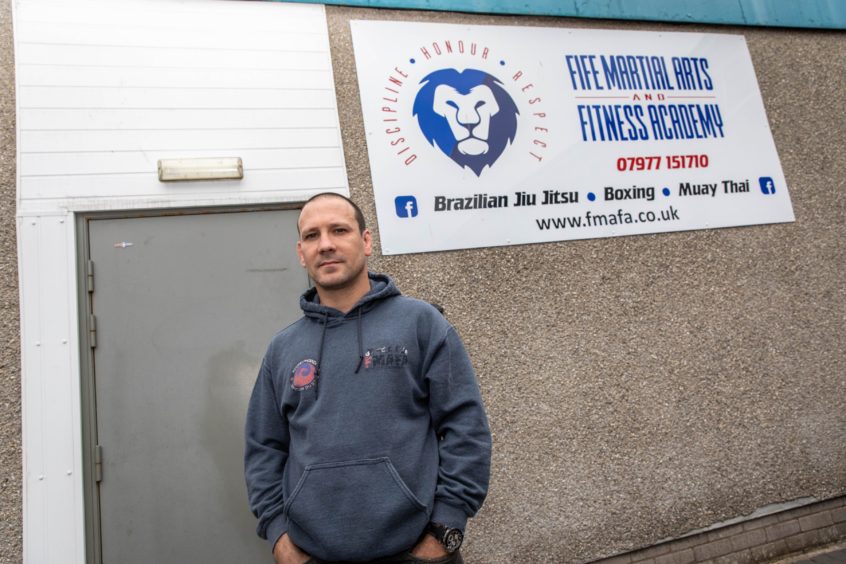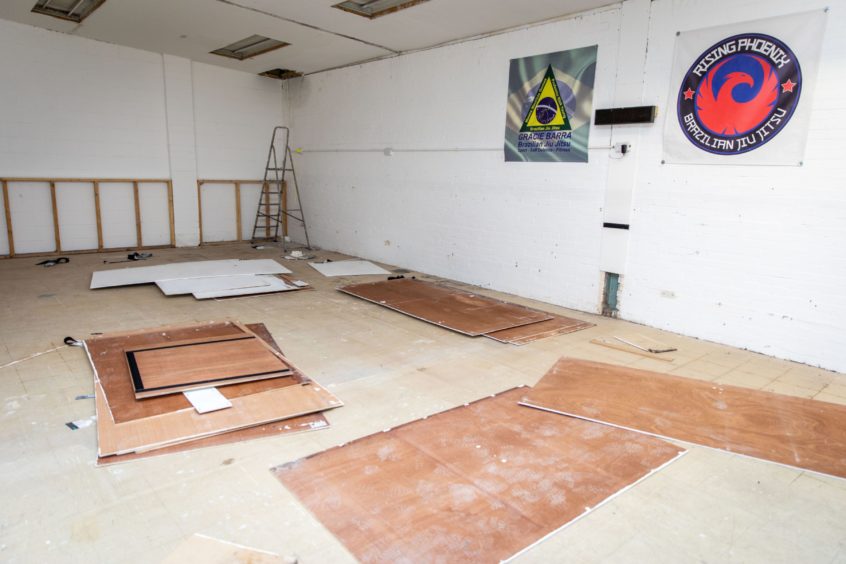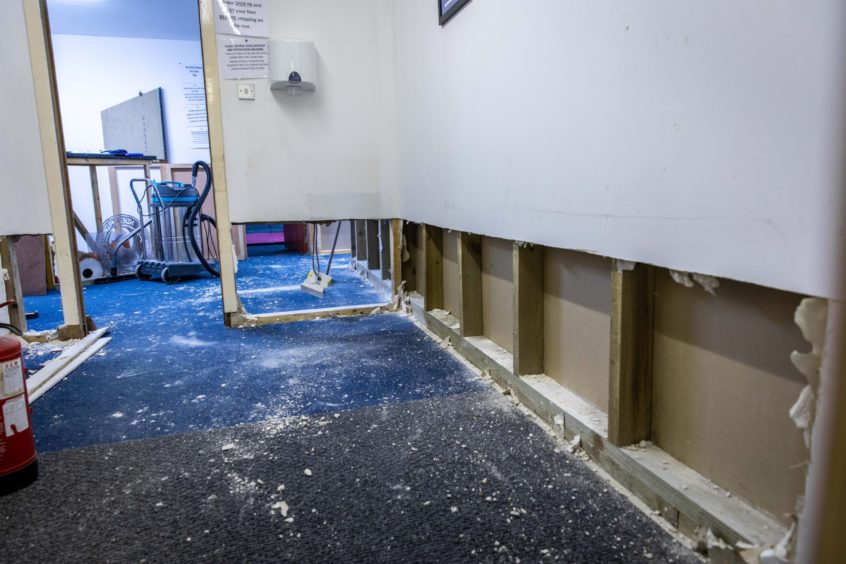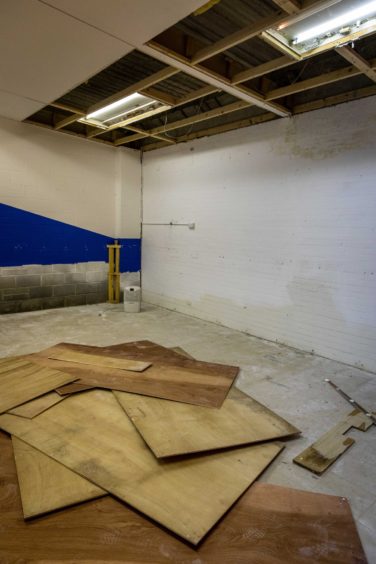 Catering for around 150 people aged from pre-schoolers to adults in their fifties, the gym specialises in Brazilian Jui Jitsu, Muay Thai and boxing. A number of its junior Brazilian Jiu Jitsu students have achieved national and international success.
Coach Jamie Henderson, 41, said: "We'd just spent about £3,000 doing up the place, converting a room to a kids only room, because the kids classes have become very successful. That was the room where the ceiling collapsed."
Jamie said the damage to the gym mats alone was a major set-back.
"These mats cost up to £150 each. I've got 15 of them sitting on my drive just now," he said.
Meanwhile, mouldy plasterboard has had to be stripped away and the laminate flooring throughout the premises has been waterlogged.
Having been closed since March, the gym in Eastfield Industrial Estate was to be fully up and running again on September 14, but this now depends on insurance claims.
"Insurance companies don't move very quickly," said Jamie.
"It's gutting because the whole thing is beyond our control."
The gym is run by volunteers, and Jamie juggles training sessions with his job as a fire fighter.
He added: "Everyone has got their own full time job. It's a passion rather than a job. A lot of clubs are profit based and I wanted something I could take my whole family to. It's one of the most family friendly, and cheapest, places around."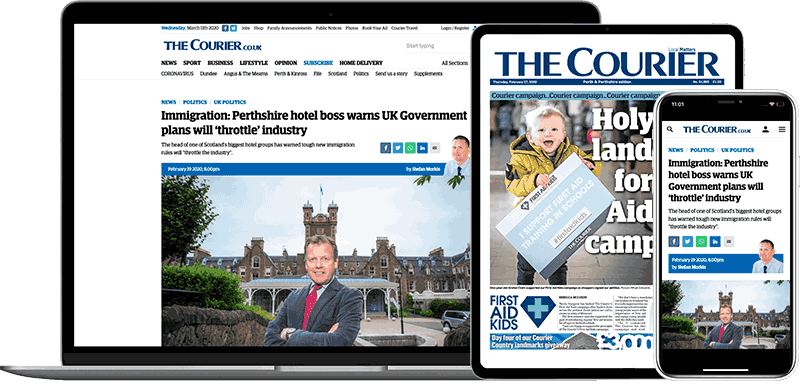 Help support quality local journalism … become a digital subscriber to The Courier
For as little as £5.99 a month you can access all of our content, including Premium articles.
Subscribe