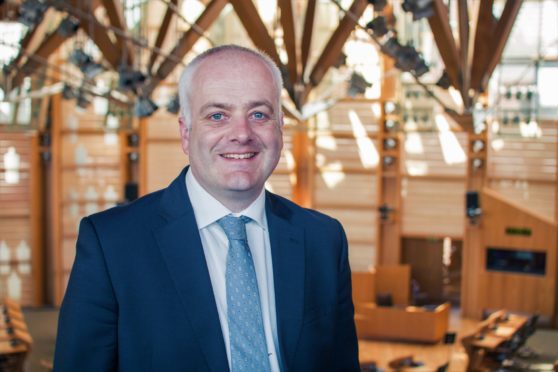 Communities cut off by a decision to axe a key bus route have been thrown a potential lifeline.
Fife Council is looking at whether it could provide a connection from Gateside, Strathmiglo and Auchtermuchty to Kinross through its own supported bus network.
It is also in talks with other operators about the possibility of maintaining a service.
The move comes after Stagecoach received more than 700 objections to its plans to withdraw the 23 route connecting St Andrews with Stirling.
Stagecoach plans service cuts and closes travel centres after slump in passenger numbers
The bus firm said the route had been operating at a significant loss and is no longer viable.
Labour councillor Altany Craik, convener of Fife Council's economy, tourism, strategic planning and transportation committee, said discussions are at an early stage and nothing is guaranteed but the fact options are being explored has been welcomed.
Mr Craik said the route will be officially withdrawn by Stagecoach on September 24 but had not actually run since March due to Covid-19 reductions in services.
"During this time passengers have used other services within the area for travel to local destinations such as Cupar, Ladybank and St Andrews.
"While it is unlikely that a direct link from St Andrews to Stirling can be re-established, the council is in discussions with other operators and is looking at its own supported bus network to see if there is the possibility of providing a timetable which offers some form of connection between Gateside, Strathmiglo and Auchtermuchty with Kinross.
"It should be stressed that these discussions are at an early stage and that the council's budget for supporting bus services is already under pressure so there can be no guarantees."
Green MSP Mark Ruskell, who campaigned against the route's withdrawal, said the service is vital for people without cars to access work, education or health services.
"I welcome the news that Fife Council are looking into options to ensure that Fife villages cut off by Stagecoach's decision to axe the 23 route.
"Sadly though, while public transport continues to be run for private profit incidents like this will continue to happen and communities will suffer for it.
"People in Fife deserve better than being left isolated because of the whims of private shareholders."