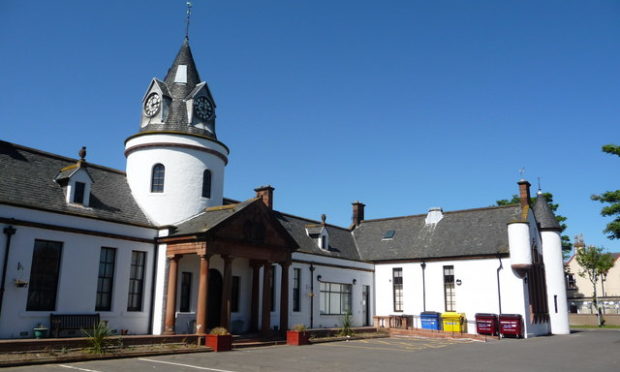 Patient care and safety was the top priority when an end of life care unit was earmarked for closure, Fife's health and social care chiefs have insisted.
Nicky Connor, chief officer of the region's integration joint board, has defended the decision to close the Wellesley Unit at Randolph Wemyss Memorial Hospital in Buckhaven, saying it had not been made lightly.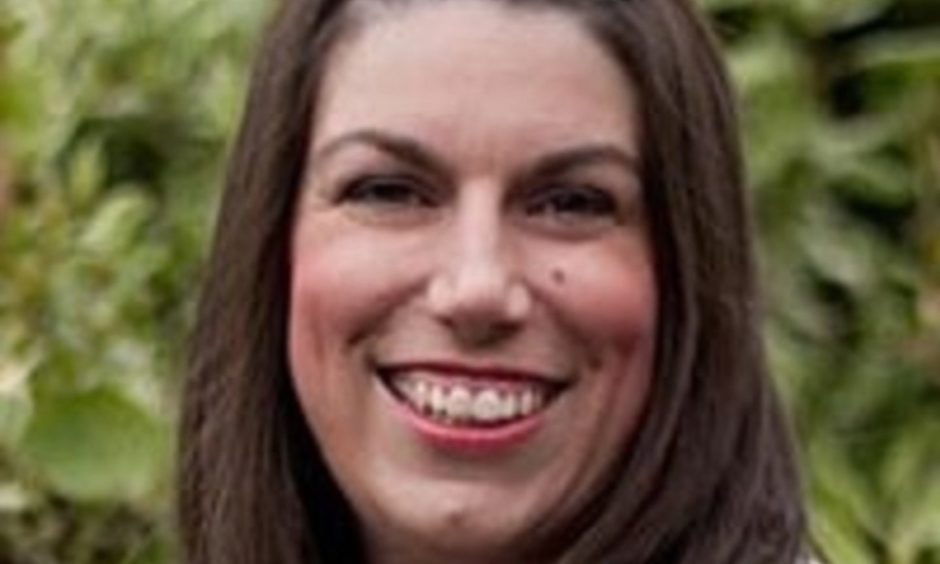 She said there had been no other option due to problems maintaining medical cover at the 10-bed ward.
The move, made without any public consultation, has caused a storm in the community and a protest outside the hospital on Tuesday will be followed by a petition and a motion urging Fife councillors to seek to overturn the move.
Labour councillors claim not enough has been done to secure alternative cover after a local GP practice said it could no longer undertake the work due to the pressures of Covid-19.
However, the health and social care partnership said all options had been explored during extensive efforts and patient safety had to come first.
"Patient care and safety is our biggest single priority and it is crucial that we ensure we can deliver the best possible care in the right setting for every patient," Ms Connor said.
"Over the past year there have been considerable ongoing challenges in maintaining safe medical staffing in the unit.
"The decision to close the unit hasn't been taken lightly and has been based on clinical and professional guidance to the integration joint board.
"We understand this is a difficult time for patients, their families and staff and I want to thank them for their understanding."
Associate medical director, Dr Helen Hellewell, added: "Having explored all alternatives, we have no option but to close the unit.
"Patient safety is paramount. Every effort has been made to secure medical cover but given the challenges due to covid-19 and pressures on the medical workforce this has not been possible."
Alternative care is now being sought for older people who would otherwise have been cared for in the Wellesley Unit and it is understood staff have already been given redeployment packages.
As well as end of life care, the unit provides transitional care for patients awaiting social care provision and occasionally hospital-based complex clinical care.
In the longer term, the partnership intends to develop community services at Randolph Wemyss in line with a redesign of its entire community hospital service.
Labour councillor Ryan Smart insisted more could have been done to find a doctor.
"This was done without any consultation with our community and we can't let this stand," he said.