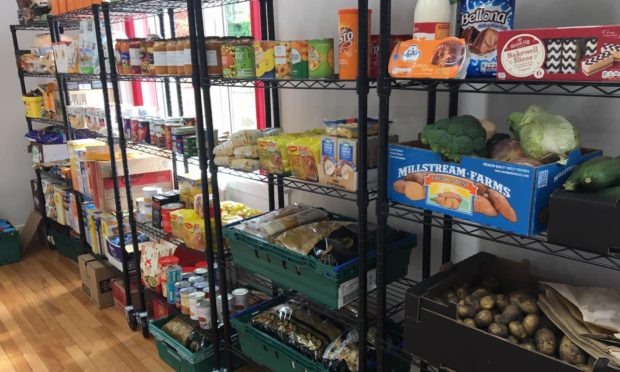 Kirkcaldy residents are being helped to eat well with the launch of a community pantry.
The Langtoun Larder will be run by Greener Kirkcaldy, who also hope it will reduce food waste.
Surplus food will be collected from local businesses and redistributed to members at the charity's East Fergus Place premises once a week.
Project co-ordinator Geraldine O'Riordan said members would pay a small weekly fee in return for fresh, frozen and store cupboard ingredients.
They will also be allowed refills of essentials such as flour, tea, coffee, rice and pasta.
In addition, weekly special offers, meal kits, home-made meals and baking will be available.
Fifty pantry memberships are available on a first come, first served basis.
The project is the latest in a series run by Greener Kirkcaldy to support the community's access to healthy food.
Its weekly sit-down community meal was paused in March due to the Covid-19 pandemic but funding from the Scottish Government enabled volunteers to make meals in the community kitchen and deliver them to households.
Between April and August 7,400 meals were delivered, 3,050 of which went to Kirkcaldy Foodbank, and more than 160 people in 70 household benefited.
"We delivered our last Community Meal to Go on August 28", said Geraldine.
"We'd like to acknowledge all the help and support from volunteers over the last 22 weeks.
"Twelve volunteer cooks and drivers prepared and cooked food, packed meals, labelled boxes and dropped off food all over Kirkcaldy.
"We could not have done this without them."
More information on the community pantry is available by calling 07551 325 548.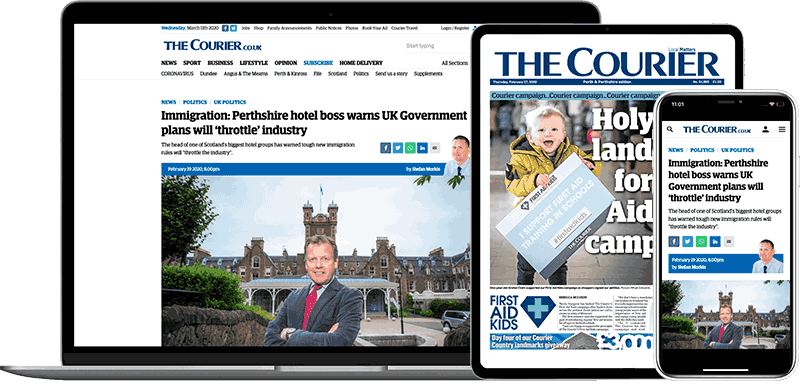 Help support quality local journalism … become a digital subscriber to The Courier
For as little as £5.99 a month you can access all of our content, including Premium articles.
Subscribe