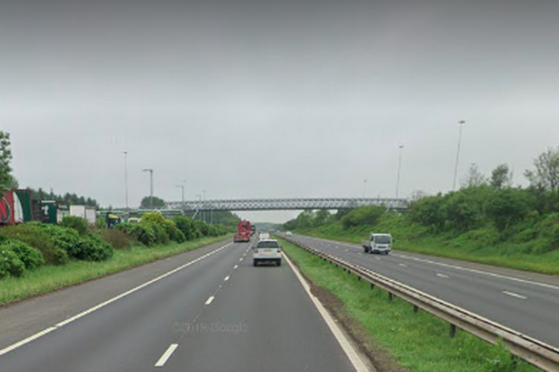 Police who breathalysed a Fife man hours before he was killed in a horrific crash on the M8 have been cleared of any wrongdoing.
The officers carried out roadside checks on the 36-year-old motorist who had parked his car dangerously on the outskirts of Edinburgh in the early hours of March 29.
The man, who has not been named, told officers he had left an address in England and was moving to a relative's home in Fife, and that he was tired and had washed down tablets taken for a headache with some alcohol.
After a breath test came back negative, they allowed him on his way.
However, just over two hours later, the same driver was killed instantly when his car collided with a stationary lorry at Harthill Services on the M8 near Shotts.
Now an investigation by the Police Investigations and Review Commissioner (PIRC) has ruled the officers' actions were "appropriate and in accordance with police procedures".
PIRC's investigation focused on the police handling of the incident and the decision making process relating to the roadside breath test procedure and found no cause for disciplinary action on either point.
The PIRC report into the incident said officers' suspicions were raised at around 12.05am when they saw the car parked in a dangerous position, with no lights on, on an unlit section of the A1 dual carriageway near Edinburgh.
"After the officers carried out the necessary roadside checks, including a breath test, to establish if the man was fit to drive, they escorted him to a safe area in a car park in Edinburgh," it said.
"The man said he would rest in his car before travelling any further and the officers left.
"About two hours later, police received a call advising that the man had died after the car he was driving collided with an articulated lorry at a service station in Harthill.
"CCTV showed the car did not slow down as it left the motorway for the service station before hitting a kerb and colliding with the lorry."
The report said the officers did not consider the man was impaired by drugs and they provided him with advice on safe driving prior to the fatal crash.
It added: "It is not known why the man did not slow down or take action to avoid the colliding with the lorry.
"In the circumstances, the officer actions were appropriate and in accordance with police procedures."
On behalf of Police Scotland, chief superintendent Sean Scott said: "Following an independent investigation, the PIRC has confirmed officers took appropriate action and offered suitable advice.
"Our thoughts remain with the man's family and friends."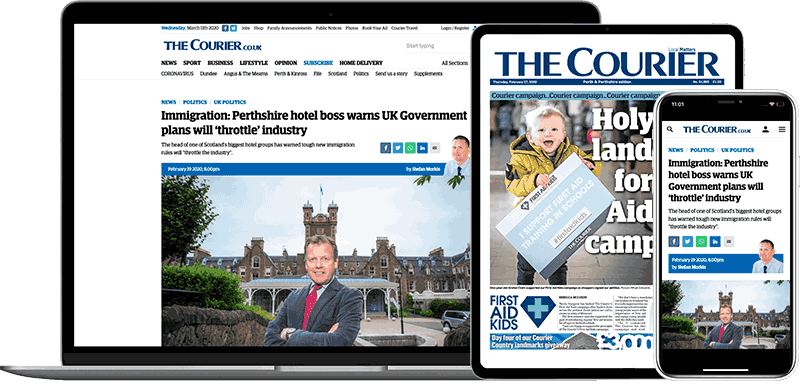 Help support quality local journalism … become a digital subscriber to The Courier
For as little as £5.99 a month you can access all of our content, including Premium articles.
Subscribe